Arrente woman Leanne Liddle has been named the 2022 Northern Territory Australian of the Year for her work driving the NT Aboriginal Justice Agreement, which in partnership with Aboriginal and Torres Strait Islander people aims to reduce imprisonment rates, increase Aboriginal leadership, and improve justice outcomes for First Nations people.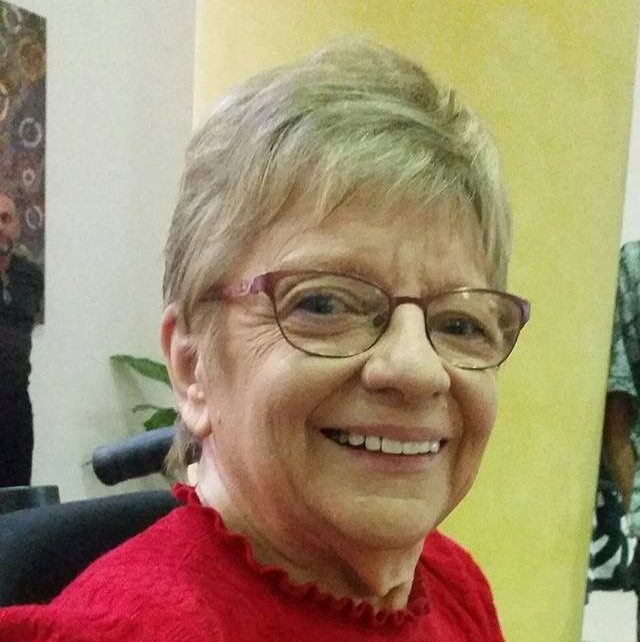 She was honoured in a ceremony at the Darwin Convention Centre on Monday night (November 1), along with NT Senior Australian of the Year Robyne Burridge OAM, a disability services advocate, founder of Focus-A-Bility, and founding member of Integrated DisAbility Action.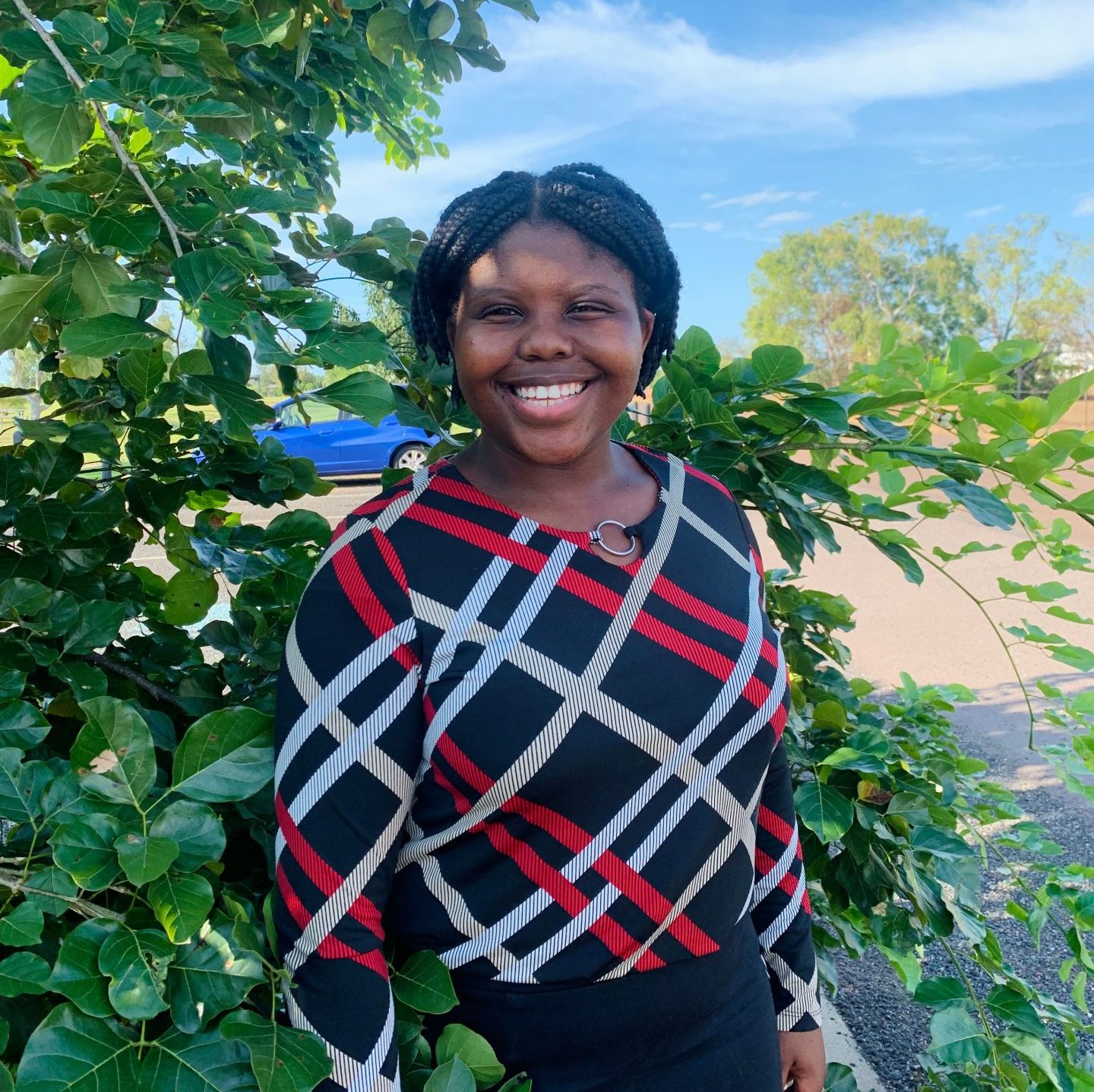 20-year-old businesswoman, podcaster, and youth advocate Sizolwenkosi (Sizol) Fuyana who took home the NT Young Australian of the Year Award for her work supporting disadvantaged young people at risk of entering the justice system.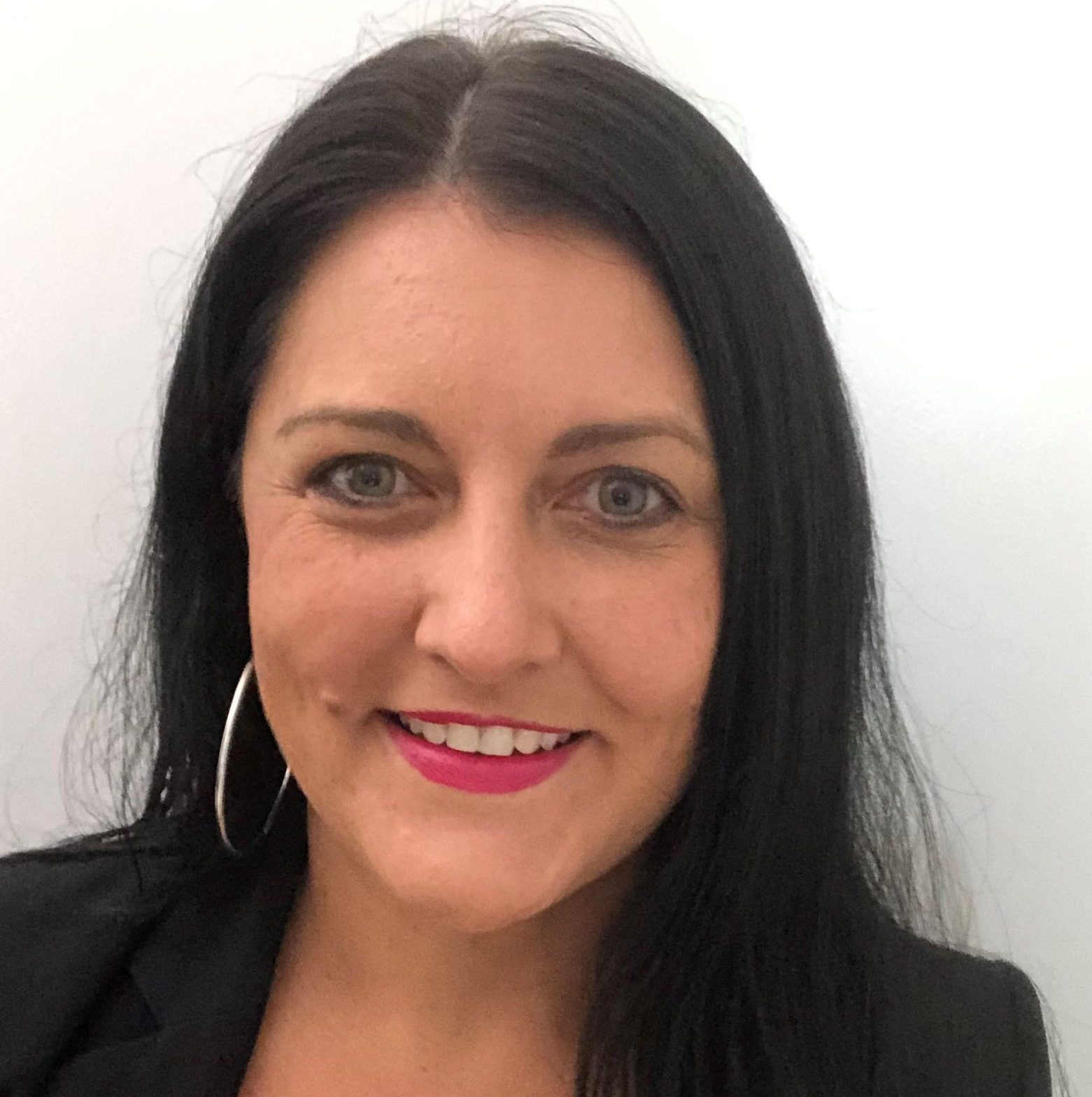 Rebecca Forrest received NTs Local Hero 2022 Award for her more than 13 years of raising awareness and much-needed funds for various causes, including contributing $1 million to support anti-violence and people with autism.
The four NT recipients will join winners from other states and territories for the national awards to be announced on January 25th, next year.
Born and raised in Alice Springs the Director of the Aboriginal Justice Unit, Leanne Liddle went on to become South Australia's first Aboriginal policewoman. During her decade of service, she experienced racism and abuse that she fought and used to fuel her passion to make a difference in the justice arena.
She went on to complete a law degree and has since worked for the United Nations, and in several high-profile government roles, before joining the Aboriginal Justice Unit in 2017.
In a moving acceptance speech, Leanne said she was committed to empowering Aboriginal Territorians with justice solutions that will work where others have failed.
"I want people to know that we don't live in a fair and just system where everything is equal. I want people to know that behind those statistics that we see with the imprisonment rates, with the domestic and family violence rates, with the children in child protection are people, and those people are the people that I've been charged with to help with the Justice Agreement."
"I've done that in my career when I was a police officer, and I've got the most amazing team behind me that give me the privilege of being able to give 110 per cent yesterday, today, and we will give it tomorrow."