Artist credit: Hannah Nungarrayi
The 2021 Parrtjima – A Festival in Light, kicked off over the weekend in Mparntwe (Alice Springs) on Arrernte land, and runs until April 18, with the theme for this year 'Future Kultcha' which focuses on intergenerational wisdom.
Now in its sixth year, the festival is free to attend and features large-scale light and sound installations, it is the only authentic Aboriginal light festival of its kind and features a full program of events each night at Alice Springs Desert Park, plus a signature installation at Todd Mall, and a film and art tour program at Araluen Arts Centre.
The opening night featured an impressive array of events, including award winning musical duo Electric Fields performing their dedicated Parrtjima track in front of a light show projected across two kilometres of the ancient MacDonnell Ranges – a 300-million-year-old natural canvas.
Parrtjima's curator and Bundjalung woman Rhoda Roberts said the team at Parrtjima works closely with First Nations artists to translate their work in a way that remains authentic and true to the artwork but also gives a bit of history and tells a story of country, while being reinterpreted with the latest technology into large-scale illuminated installations.
Roberts said, "Parrtjima means 'lighting up' and conveys two meanings: physically illuminating an object with light and 'lighting up' as in to shed light and understanding on a subject."
She added, the Parrtjima experience is incredibly spiritual.
"You feel you've stepped into another world… you come away quite emotional, and the artist knows that their work is remaining true to their original design, and they know that their voice is being heard and it's being shared, and isn't that what most artist's want?"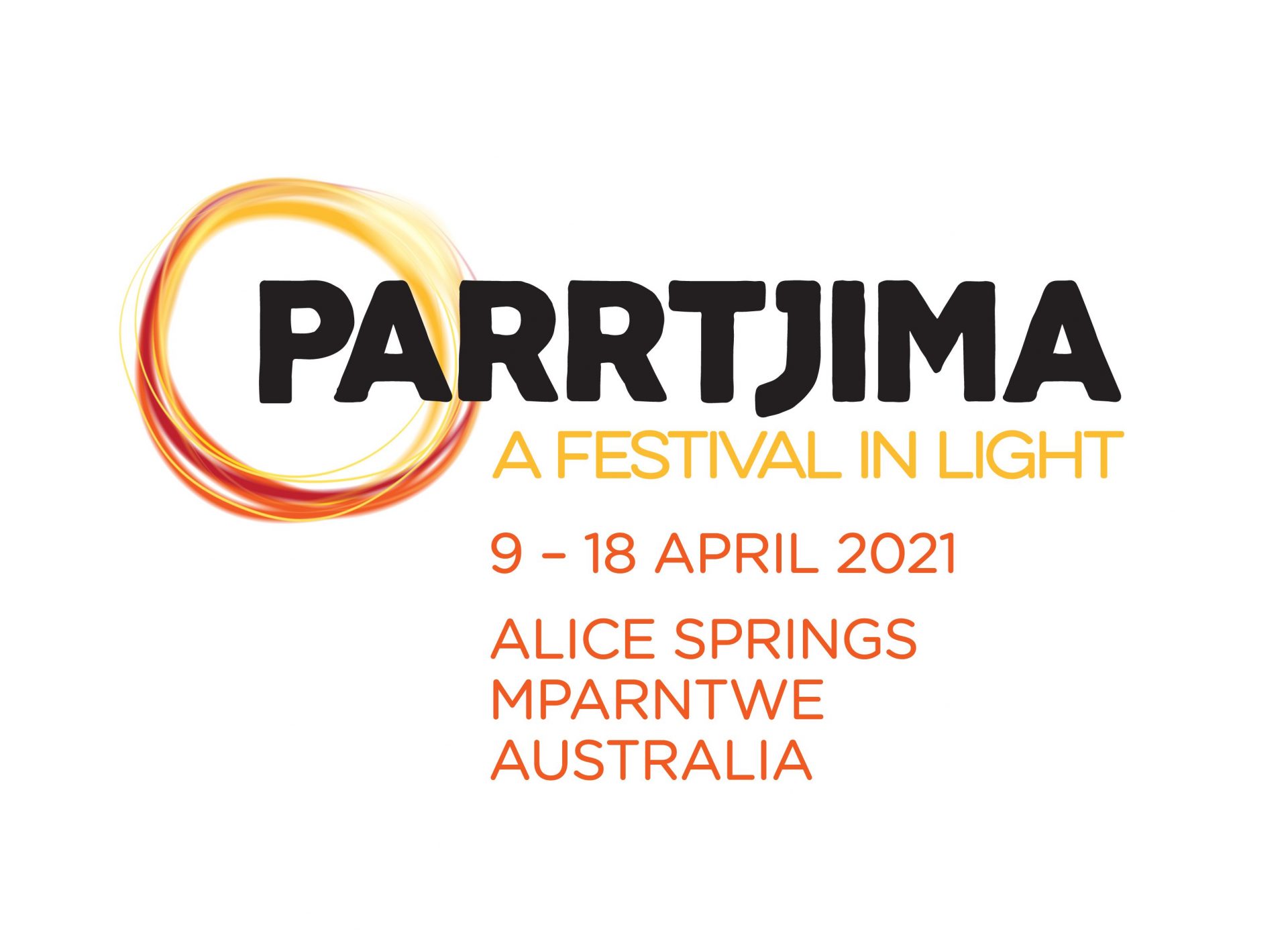 Parrtjima – A festival in Light is an initiative of the Northern Territory Government and delivered by Northern Territory Major Events Company (NTMEC) that works in collaboration with AGB Events, creative directors and producers.
Parrtjima is free to attend, but you must register to attend here.