A new Indigenous exhibition has opened in the abandoned rooms of Flinders Street Station in Melbourne.
'Shadow Spirit' was curated by Yorta Yorta senior curator and Rising Festival Artistic Associate, Kimberley Moulton and showcases contemporary works by 30 Aboriginal and Torres Strait Islander artists as well as 14 immersive artworks.
The exhibition explores Indigenous spirit worlds, immersing the viewer in ancestral systems of knowledge which traverse time and reflects on the shadows of Australia's history.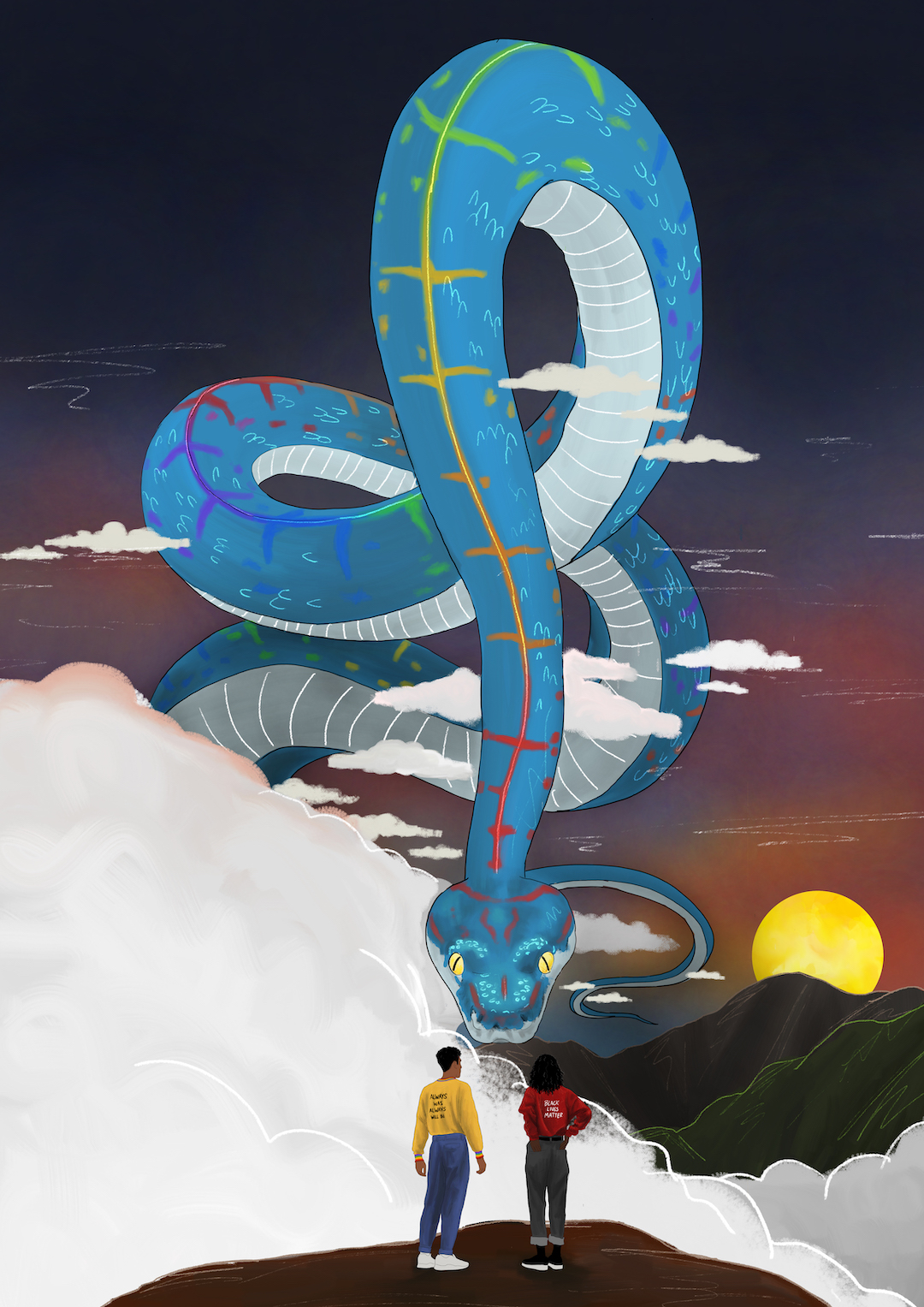 Waanyi artist, Judy Watson's 'water shadow' hangs from the ceiling, inspired by Guardian Australia's, Deaths Inside series, the red curtains record the names of Aboriginal and Torres Strait Islanders who have died in custody written in braille. The work also includes a soundscape which captures the sound of the waterway which that Station is built on.
Kaytej Director, Cinematographer and Artist, Warwick Thornton's 'Way of Ngangkari, is inspired by Star Wars and Thornton realising that he had 'Jedi' in his own family but that they were called Ngangkari. The silent video explores the stabilising energy of the medicine men and women in Warwick's life.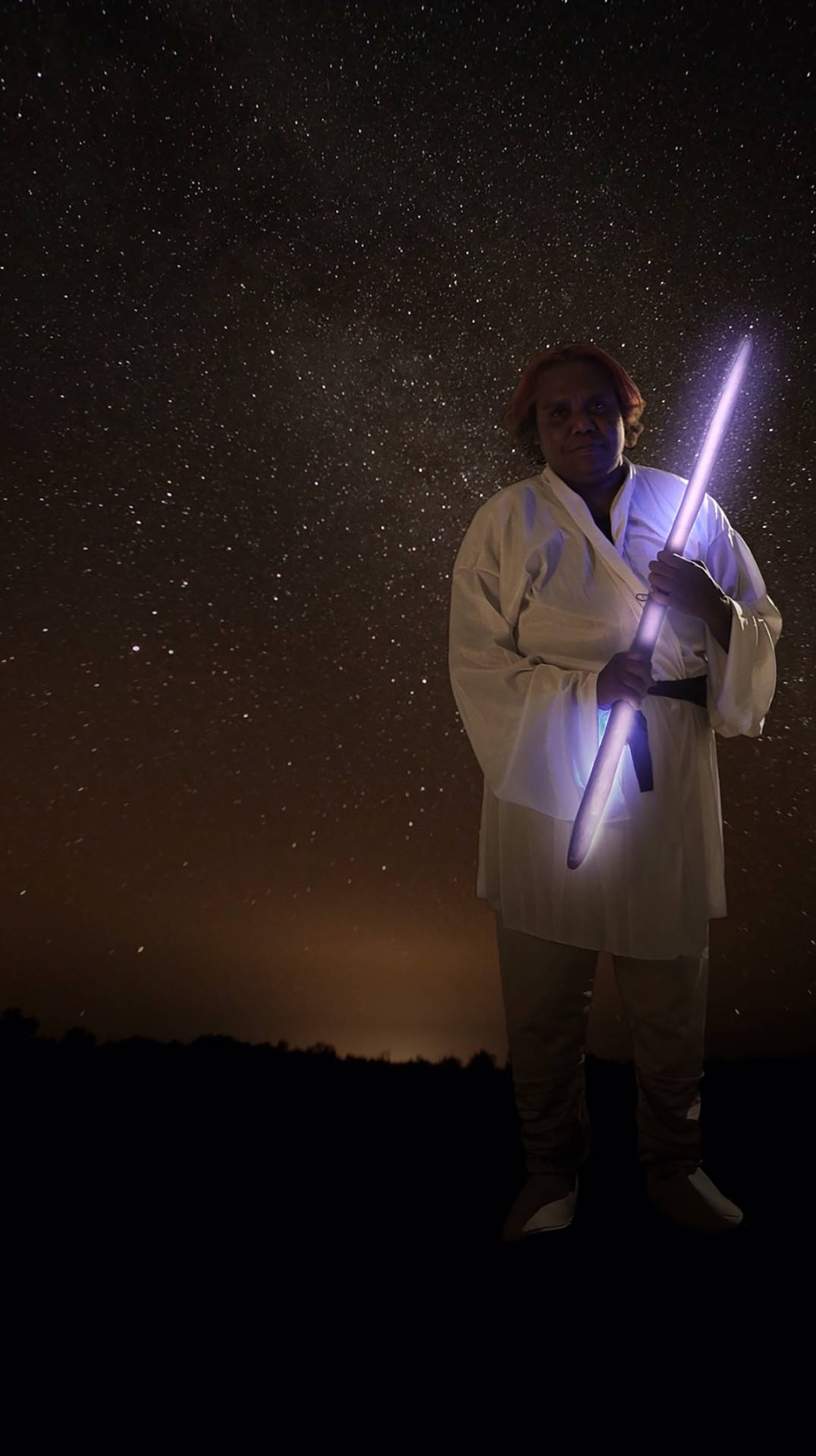 Image Credit: Zugubal The Winds and the Tides Set the Pace, by Maluyligal/Wuthathi artist Brian Robinson