A First Nations songwriting camp has begun this week mixing Indigenous artists of all genres into one studio.
This year's National Aboriginal and Torres Strait Islander Music Office's, or NATSIMO's, RESONATE sessions is the third time the camp has been held at Studios 301 in Sydney.
NATSIMO manager Jacob Ridgeway says the program aims to "foster an inspiring and inclusive studio environment," for the 12 chosen artists.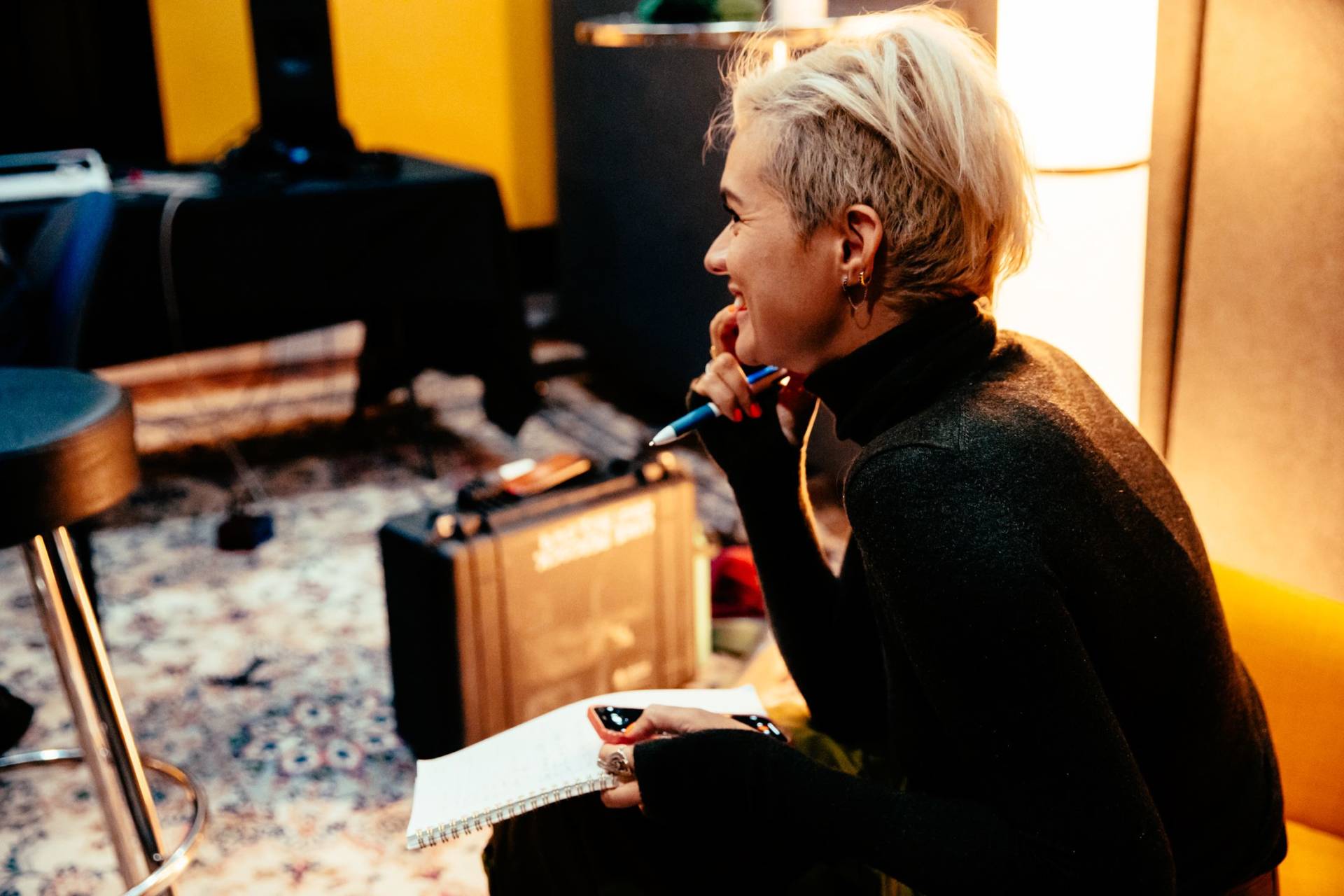 The camp runs from May 15-18 and features an eclectic mix of Indigenous Artists including, Noongar woman and 2022 National Indigenous Music Award Winner Bumpy, Noongar rapper Dallas Woods, and Queensland Music Award winning indie artist Tia Gostelow.
Kaurareg Meanjin-based songwriter and visual creator GLVES is also attending the camp. She says working with mob makes her feel more comfortable in sharing ideas.
"well because this is a mob event, it feels more safe to be able to share.
We all come from that common background, so that already a really nice starting point to share personal stories.
I love working with other First Nations artists because of that," she said.
GLVES says the songs she makes when collaborating are "crazy different" from the songs she writes by herself.
"It's very different, working with people from a more indie background where my sound is very electronic based.
And so we start in different places and what it evolves to is crazy different," Glves said.
Notable releases from previous RESONATE sessions include the new Jem Cassar-Daley song "king of disappointment," Tasman Keith's 'IDK' from his AMP and ARIA nominated album "A Colour Undone," and Tessa Thames' "Cherry Blossoms in Tokyo" featuring Tasman Keith.
Full list of artists taking part in this years RESONATE songwriting camp:
Athol Munro (Athol5, Arubio)
Bumpy
Becca Hatch
Dallas Woods
GLVES
Luke Daniel Peacock
Maanyung
Moss
Nate Weatherall (Mad Proppa Deadly)
Nooky
Sue Ray
Tia Gostelow

Curator – François Tétaz
Studio faciliator – Antonia Gauci
Listen to the full interview with Kaurareg Meanjin-based songwriter and visual creator GLVES here:
Image Credit Jess Gleeson