A new book aims to set the record straight on Australia's Frontier Wars highlighting the sophistication and tactics of the Indigenous resistance effort.
'How They fought' comes from University of Southern Queensland's associate adjunct professor Ray Kerkhove and goes over the centuries spanning conflict which saw as many as 122 thousand people losing their lives.
Kerkove describes 'How They Fought' as a 420 page book that acts as a guidebook on how Indigenous resistance fighters fought during the Frontier Wars, saying that there is nothing quite like it on offer.
"The reason for the book was that First Nations people were telling me a different story …
There were telling me a rather different story than what I was finding in Frontier War books that have been written to date.
About the victories they've had and the warrior culture they had and I didn't think that came across much in the books that I have read that they were mainly for telling the white story," he said.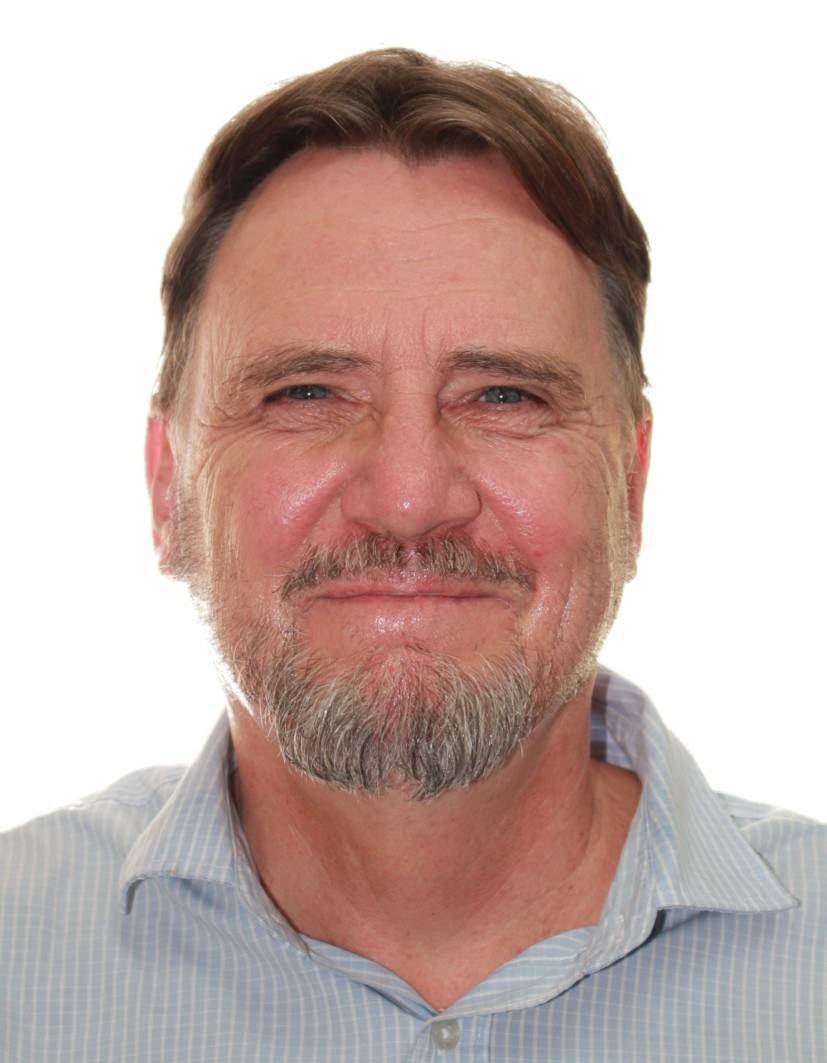 Dr Kerkove says that the public idea that the conflicts were a series of massacres does a disservice to the many Indigenous freedom fighters who fought to repel colonialism.
"There's these books on military history all around the world I put in a proposal, it's run by this company in Britain, and they said 'oh no we can't do Australia, because that wasn't a war that was a massacre.'
And I'm thinking that's almost dishonouring all the great resistance leaders that came and went in Australia, it's not really the truth.
Because even when you read the accounts what strikes you is just how a lot of places were run back, some of them for a month, some of them for years, some even for decades.
And to present it like there was no real fight, I don't think that is a great service," he said.
Kerkove also weighed in on the ongoing discussion on whether the Frontier Wars should be included in the national war memorial.
It's incredible that it hasn't been looked at in more detail, it has been looked at in little bits and pieces but I think we need to do this on a more comprehensive scale, Kerkove said.
'How They Fought' Can be found in most books stores and at Boolarong press's website.
Listen to the full interview with Professor Ray Kerkove here:
Images Supplied