A coalition of more than 125 organisations has released an open letter to both major political parties calling for urgent action to prevent more than ten thousand First Nations families from being denied the dignity of a culturally appropriate funeral.
The letter comes in the wake of the collapse of funeral insurance provider Youpla, formerly known as the Aboriginal Community Benefit Fund.
The company has faced action for the way in which it aggressively sold poor value funeral plans to First Nations people around the country, and last month became insolvent.
Despite warnings of its imminent collapse, policymakers did not step in to ensure policyholders would not be left financially devastated.
Kuku Yalanji Elder and Director at the Indigenous Consumer Assistance Network, Daphne Naden, says the situation is a "human rights issue."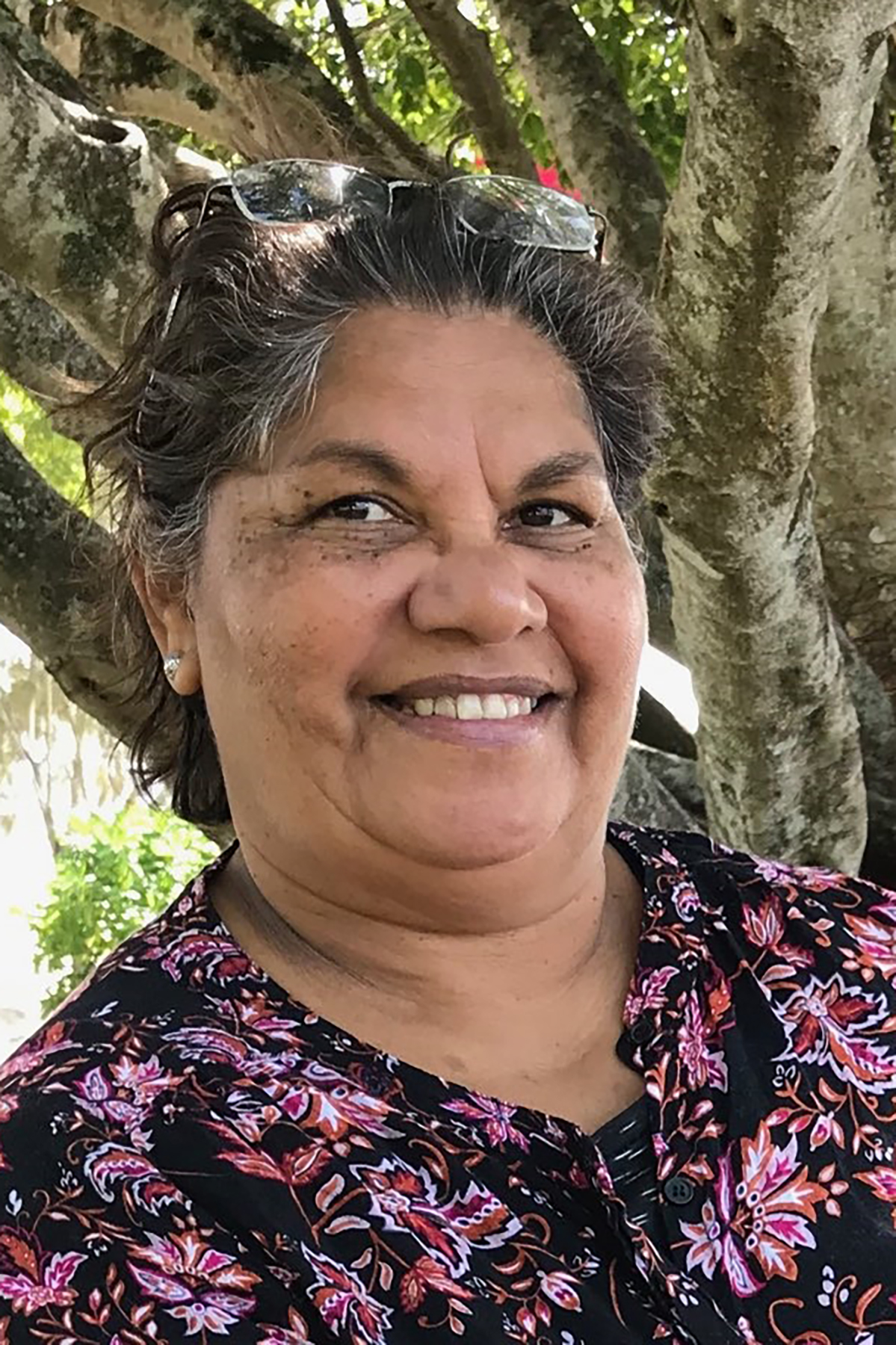 "I didn't want to leave my daughters with pressure to look for funds to bury me so I took out a plan with this funeral company thinking it was the right thing to do. But this funeral company deliberately went out to exploit Indigenous communities and the government allowed it.

"They should be held accountable and the government needs to support us. I am over 60, I need to be covered so that my daughters are not put in a difficult financial position when I pass.

"We were doing everything we could to protect against the generational debt that this company has
now caused."
Dunghutti man and solicitor at Mob Strong Debt Help said their service has been inundated with calls from families.
"We have been getting thousands of calls from Mob who are very distressed and desperate. There are no legal options here which would help get back their money or even pay for their funeral.
It is especially hard talking to Elders who are calling through who have given so much of themselves to
community. They deserve a dignified farewell in accordance with Sorry Business protocols."