The National NAIDOC Committee has announced this year's 2021 NAIDOC theme and confirms the week-long celebrations will be held from Sunday 4 July to 11 July.
The theme: HEAL COUNTRY! calls on all of us to seek greater protection for our lands, waters and cultural heritage from exploitation, desecration, and destruction so future generations might enjoy a brighter future.
Co-Chair of the National NAIDOC Committee, John Paul Janke said after last year's devastating bushfires, he believes there has been greater awareness of First Nations' cultural knowledge of Country.
In the build up to NAIDOC week, Mr. Janke invites the nation to embrace and equally respect the culture and values of Aboriginal peoples and Torres Strait Islanders as they do the cultures and values of all Australians.
For Aboriginal and Torres Strait Islander peoples, "Country is more than just land or a place, it is inherent to our identity," he said.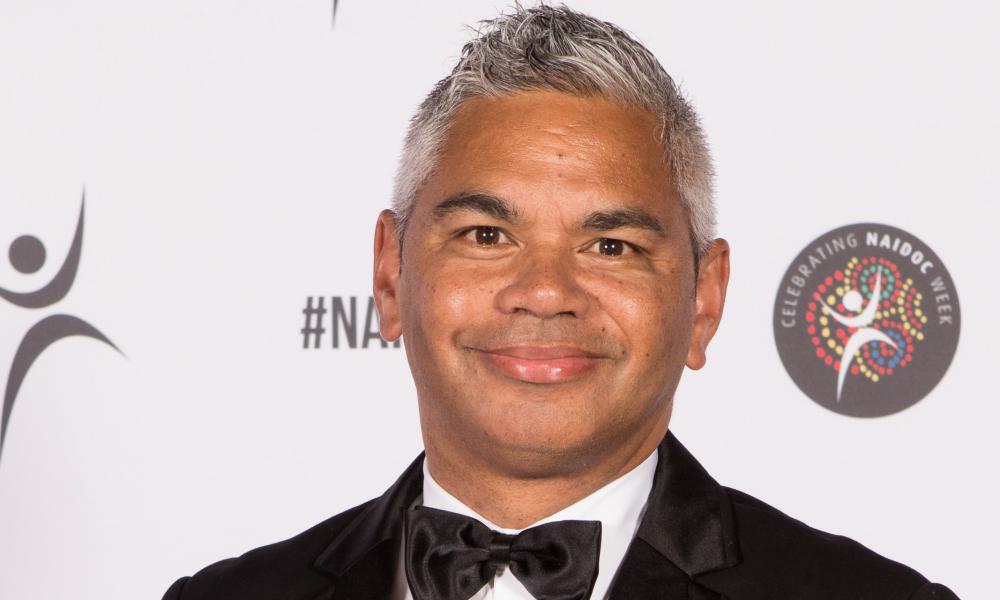 "When we talk about Country, it is spoken of like a person. To heal Country is to heal us, and to do that we need stronger measures to recognise, protect, and maintain all aspects of our culture and heritage."
The Wuthathi and Murray Island man added, "this year's theme also seeks substantive institutional, structural, and collaborative reform, something Elders, and communities have been advocating, marching and fighting for, for generations."
"We want structural reform, and we think now is the time to push forward with that reform."
Heal Country, Heal our nation.
With the announcement of this year's theme, also comes NAIDOC's annual poster competition which is now open for submissions.
Mr. Janke encouraged all Aboriginal and Torres Strait Islander artists aged 13 years or older to apply with an artwork which best sums up the theme, HEAL COUNTRY!
For more information visit the NAIDOC Week website