A Traditional Owner group in South East Queensland have used drones with thermal imaging cameras to undertake a major prescribed burn while avoiding endangering wildlife.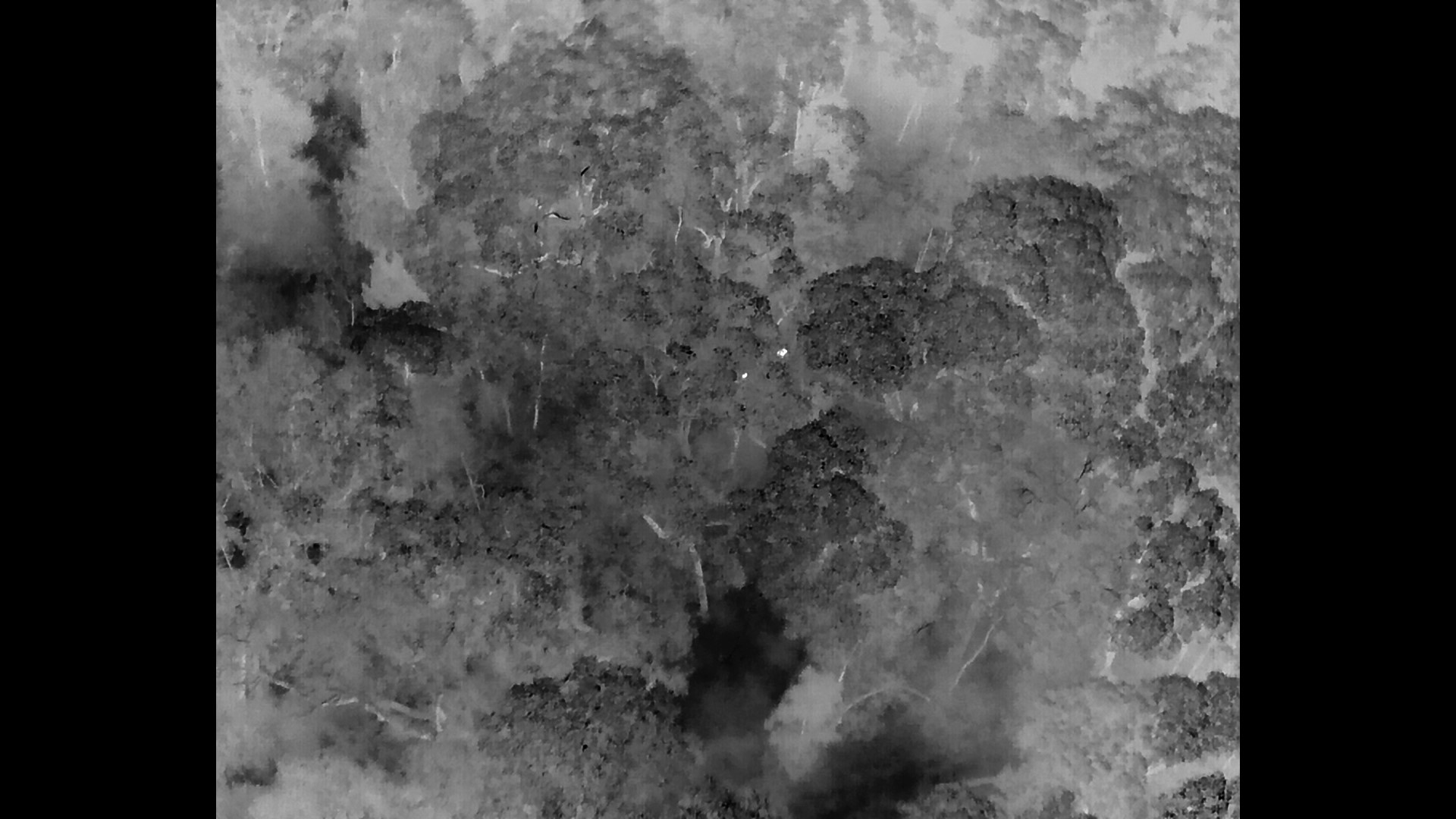 At the start of the month, the Quandamooka Yoolooburrabee Aboriginal Corporation burned off excess vegetation along 440 hectares of swamp at Minjerribah (North Stradbroke Island) to refresh wildlife habitat and facilitate the regrowth of rare flora species.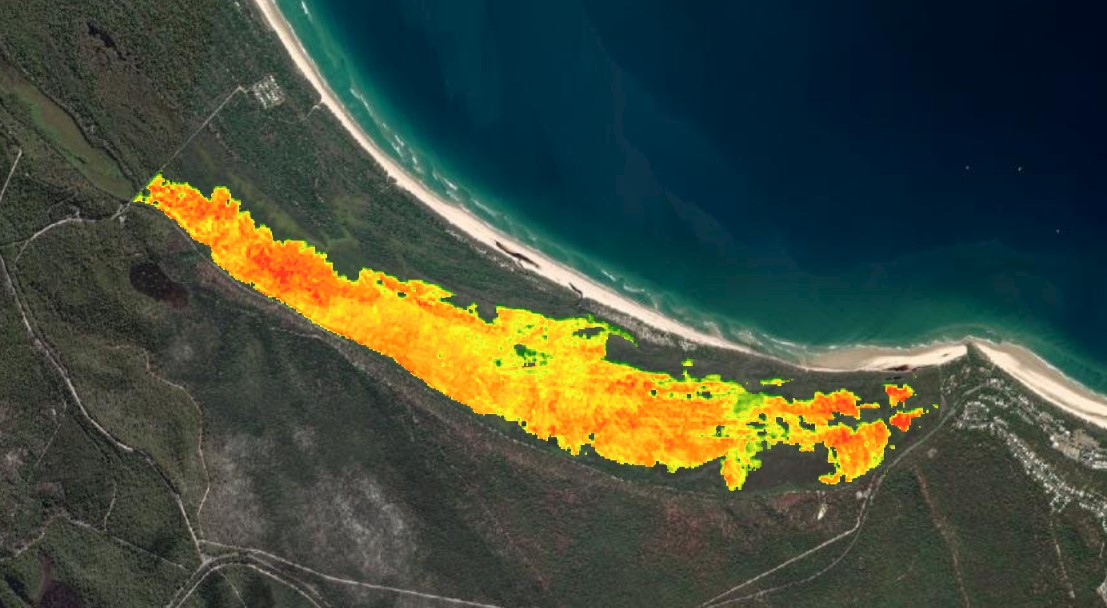 The task used all land agencies across the island and three helicopters and planning had a focus on understanding Koala usage of the area.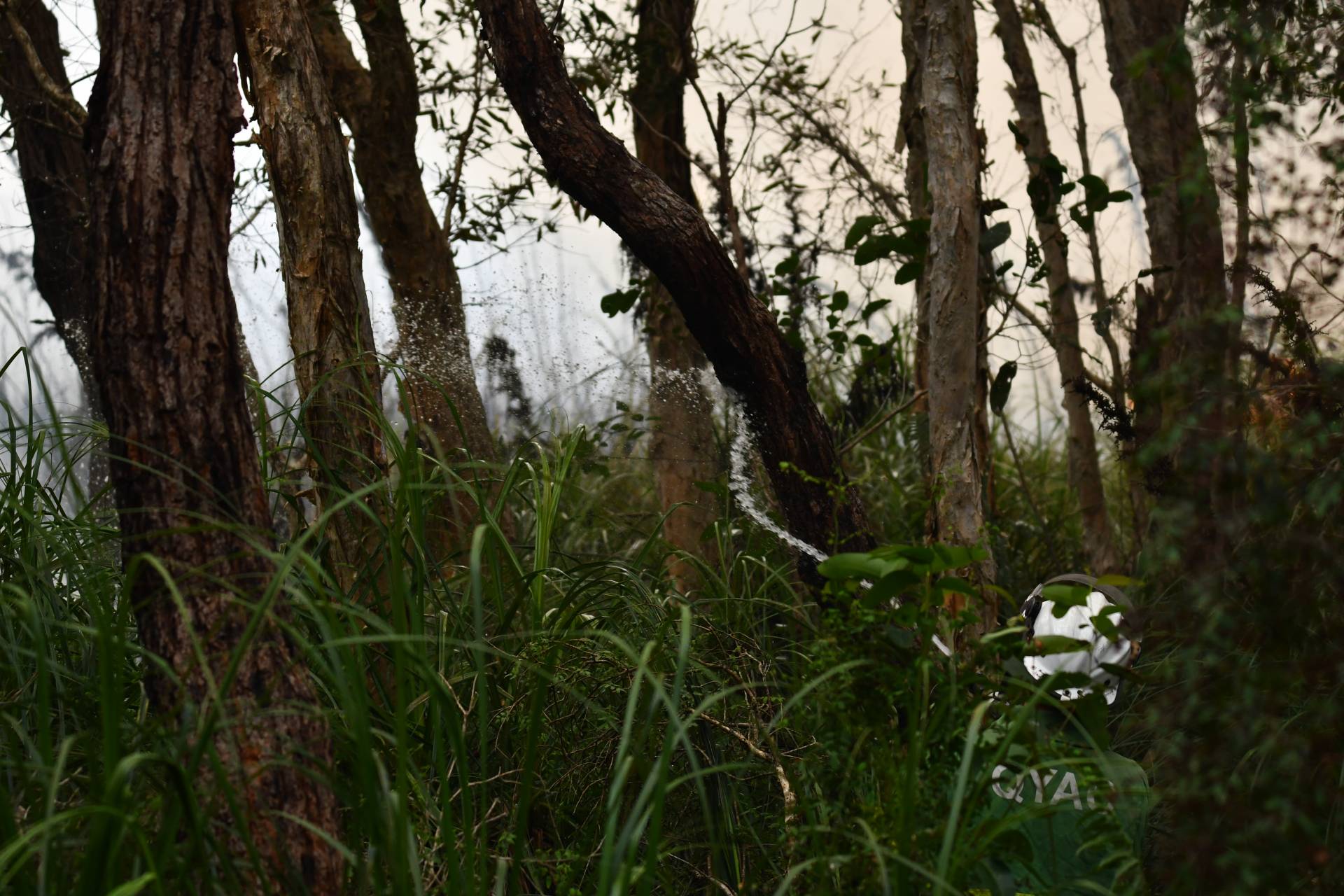 Environmental specialist for QYAC, Dan Carter says they used a number of drones to make sure the burn was well clear of wildlife, particularly koalas.
Mr Carter spoke to NIRS News about the burn.