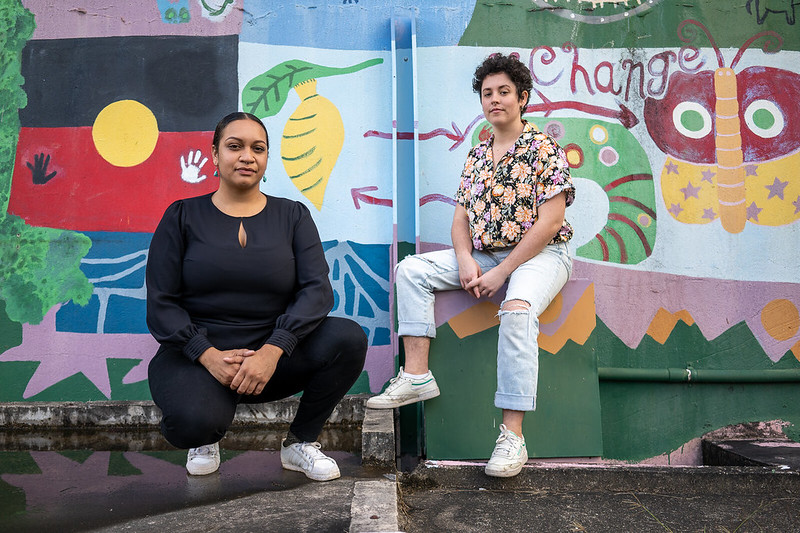 An historic human rights challenge to a proposed coal mine in Central Queensland has entered its second week in the Queensland Land Court.
Represented by the Environmental Defenders Office, Youth Verdict and the Bimblebox Alliance are arguing burning coal from the mine will impact the cultural rights of First Nations people by further contributing to climate change.
It's the first time Queensland's Human Rights Act, adopted in 2019, has been used in relation to the impact of a resources project.
The Waratah coal mine, backed by billionaire Clive Palmer, would produce four times the amount of coal as the Adani coal mine if given the go-ahead by the state's land court.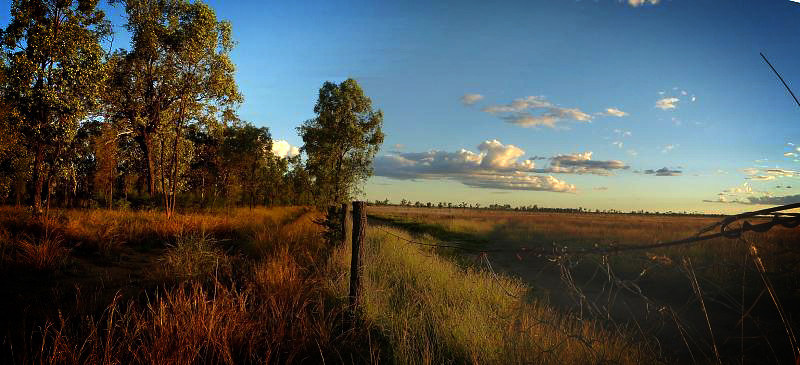 In a legal first, Aboriginal people in Gimuy (Cairns) and the Torres Strait Islands will give evidence to the court which will travel on country to witness the direct effects of climate change on First Nations communities.
Co-director of Youth Verdict, Murrawah Johnson, says courts and decision-makers don't get to see the true, on-the-ground impact of climate change.
"First Nations peoples and our cultural rights are barely addressed in policies on climate change.
"To truly address the climate crisis, the first hand experiences of First Nations need to urgently be heard and acted upon.
"First Nations people know what's best for their Country through their deep and abiding knowledge of Country. They know what will sustain their futures and carry on their cultures."
"That's why we're here today. To make sure the Land Court and Waratah Coal are listening to the lived reality of Aboriginal and Torres Strait Islander peoples, who are experiencing the detrimental impacts of fossil fuel induced climate change right now.
"Our First Nations witnesses will be sharing cultural knowledge and expertise of Country and climate that has been passed down for thousands of generations to demonstrate how global warming, caused by the burning of fossil fuels, is having profound impacts on their ability to exercise their rights to practice their culture and sustain their livelihoods.