Today (August 23) marks 55 years since the historic moment when 200 Gurindji stockmen, workers and their families walked off Wave Hill station in the Northern Territory in protest against working and living conditions.
What came to be known as the Wave Hill walk-off on the 23rd of August 1966 would continue for another seven years and resulted in the passing of the first legislation allowing for the handing back of Indigenous land.
In August 1975 Prime Minister Gough Whitlam ceremonially returned Gurindji land to Gurindji people, resulting in the famous photo of a handful of soil being poured into Vincent Lingiari's hands.
The strike was a key part of the understanding of Indigenous land rights in Australia and led to the passing of the Aboriginal Land Rights Act 1976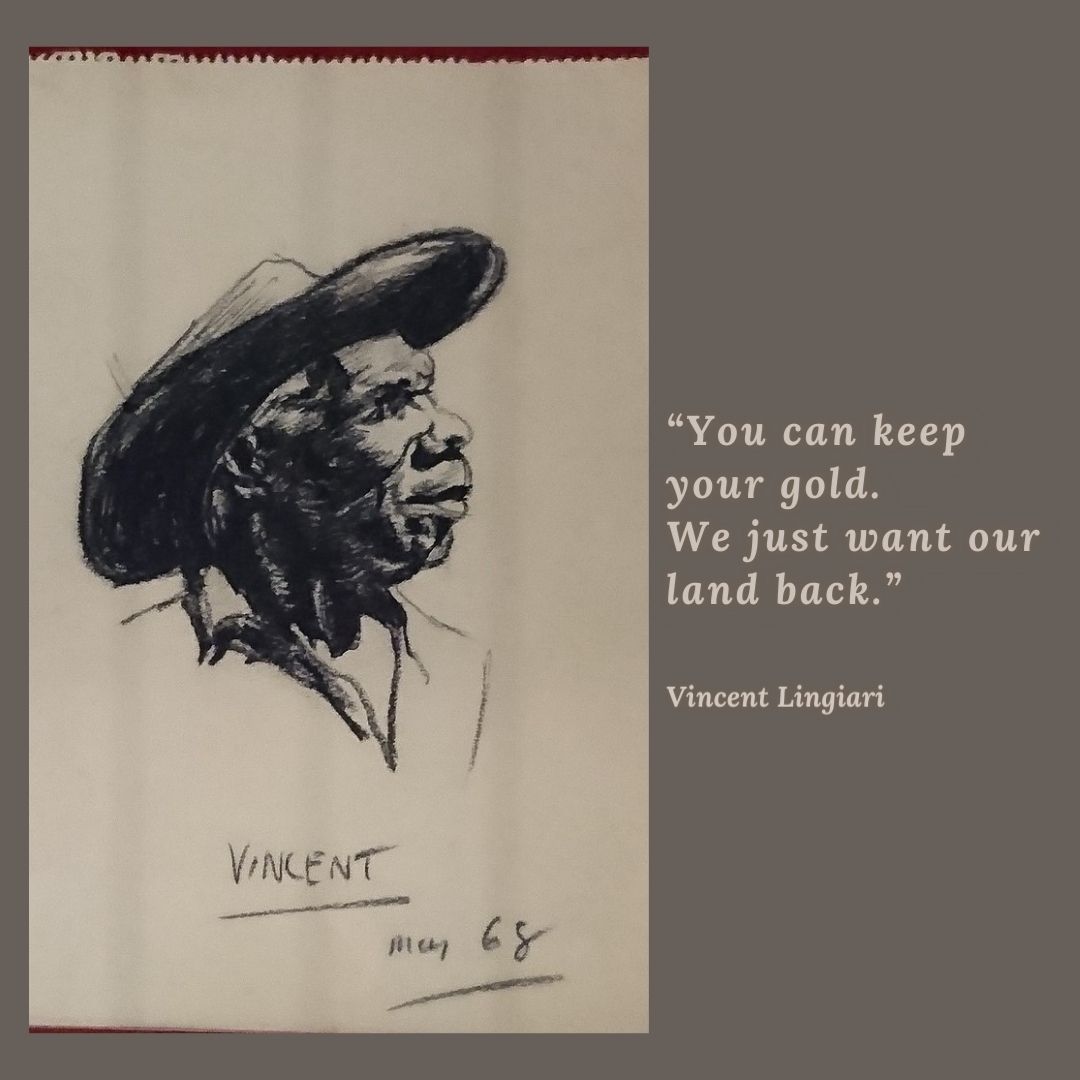 However, it was only last year that Gurindji traditional owners had their native title rights to Wave Hill station officially recognised by the Federal Court following a native title determination near Kalkarindji, formerly Wave Hill.
The annual Freedom Day Festival, which is held in Kalkarindji, and commemorates the brave men and women of the Wave Hill walk-off, has been cancelled this year due to the ongoing COVID-19 situation both in the Northern Territory and other jurisdictions.
This proud Indigenous community, which includes Kalkaringi and Daguragu, is celebrated widely for its role in the legendary Wave Hill Walk-off and is often referred to as the birthplace of Aboriginal Land Rights.
In a statement, festival organisers said, "our community will make sure we show our respects to our Elders today in a small but significant way."
"We're sad Freedom Day Festival is not on this year, but we hope to see all our visitors in 2022."
Picture: Mervyn Bishop