Ash Barty has made history again – this time leaving fans amazed by the remarkable symmetry between her career, and her Wiradjuri idol – Evonne Goolagong.
Over the weekend, the Ngarigo woman cruised through her fifth WTA Title of the year becoming the fifth Australian woman to win a Cincinnati singles title.
The world number one was flawless, taking out a 6-3, 6-1 victory over Switzerland's Jil Teichmann in a swift one hour and 12 minutes.
In doing so, Barty became the first Australian to win the tournament since 1973.
The last Australian woman to win the tournament was 48 years ago, and who might that have been? Evonne Goolagong.
Anyone starting to get a sense of déjà vu?
Well, that is because just last month, fifty years after Evonne won the Wimbledon women's singles title in 1971, Ash lifted the trophy.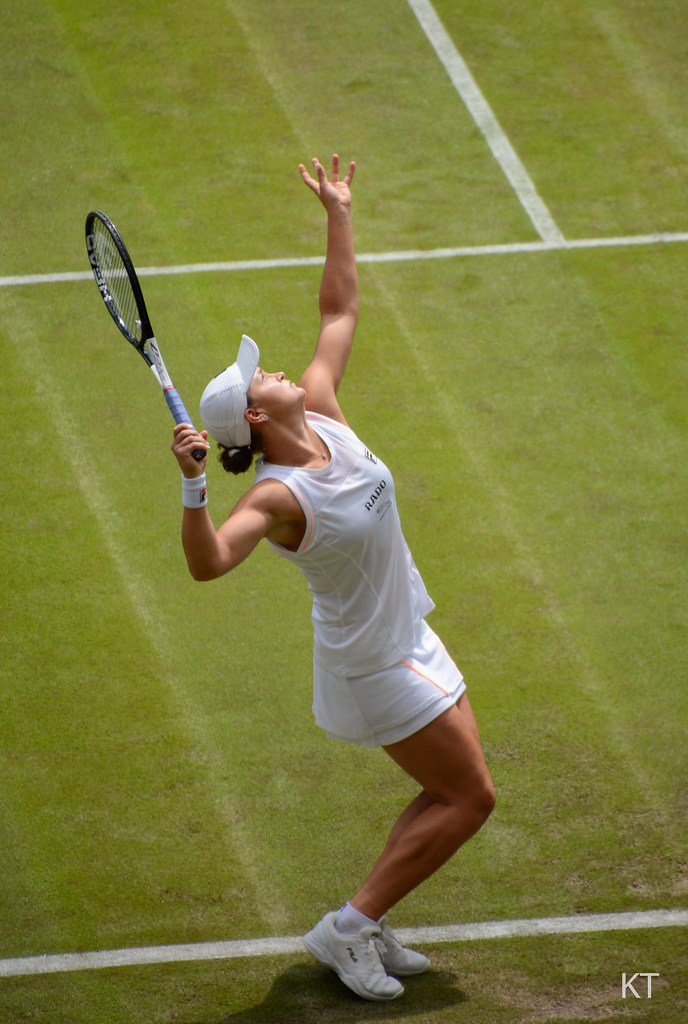 Ms Goolagong Cawley told SBS in some ways there are parallels in the trajectory of their sporting careers, with both First Nations athletes also winning their first singles title at the French Open.
She said, "It is amazing that she won her first grand slam at the French (Open). That was my first Grand Slam (win as well)".
It is clear these two women will forever be linked, with Ash Barty very closely following the footsteps of the great, Evonne Goolagong.
Barty is on top form ahead of the US Open, which is due to start next week.