The Kimberley Land Council has called on the West Australian Government to amend its Aboriginal Cultural Heritage Bill, giving Traditional Owners a real say in determining their own heritage.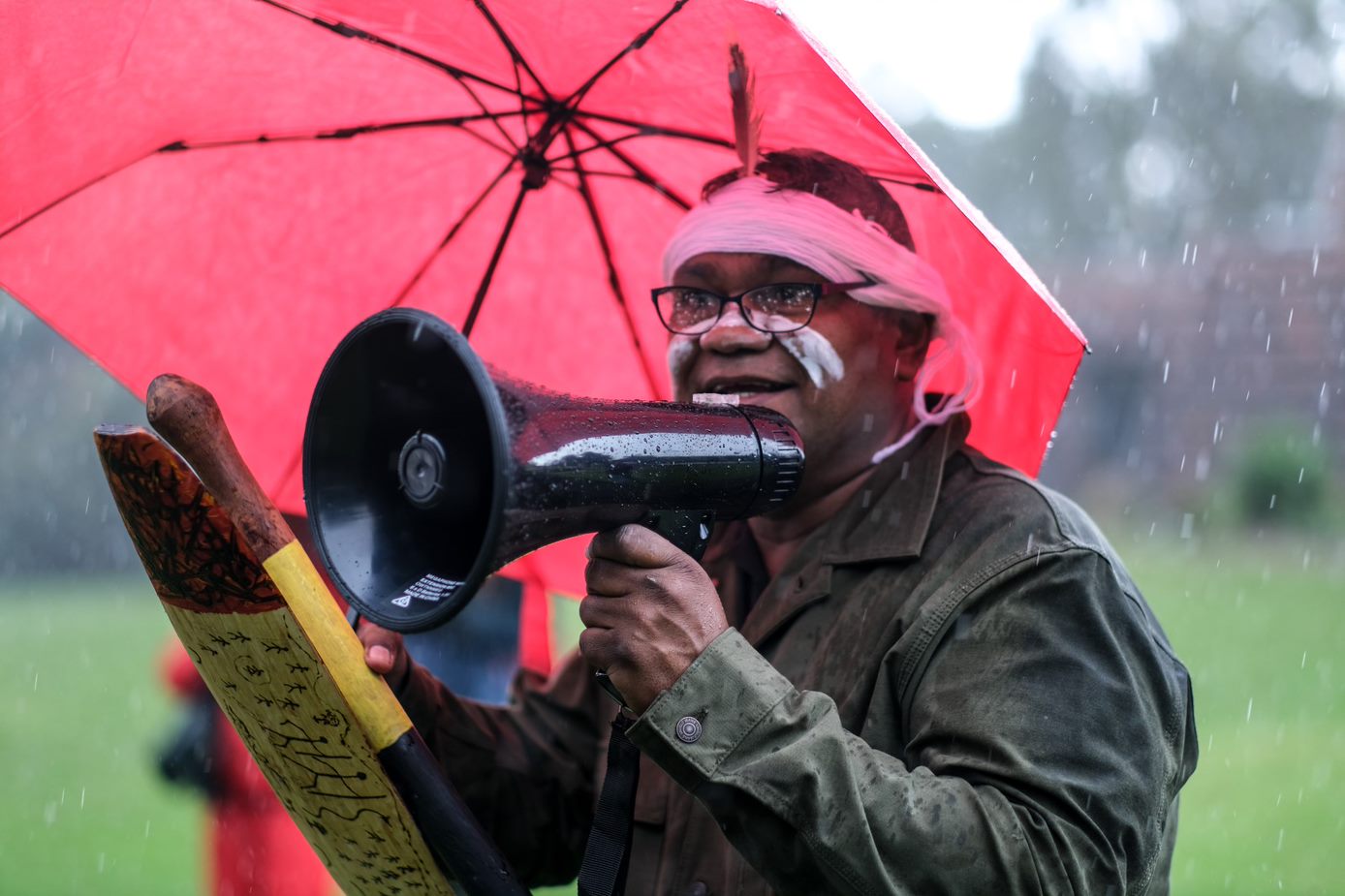 Yesterday – TO's and supporters marched to parliament house in Perth to deliver a message stick to the government.
They say the draft bill in it's current form allows mining companies to avoid engaging directly with Native Title holders and undermines their control over decision making about their own cultural heritage.
The Land Council says the Government has an opportunity to establish a new era of relations with Indigenous West Australians.
Chairman of the Kimberley Land Council Anthony Watson says it would be good if TO's get to have the final say on cultural heritage.