One of Australia's leading cultural icons and pioneering First Nations actor David Dalaithngu has died at the age of 68.
Dalaithngu was born at Maningrida in Arnhem Land on July 1, 1953, and grew up among the Yolngu people, becoming a skilled tracker, hunter, and ceremonial dancer.
His ability as a dancer landed him his big break in movies after he was handed the leading role in the 1971 movie walkabout.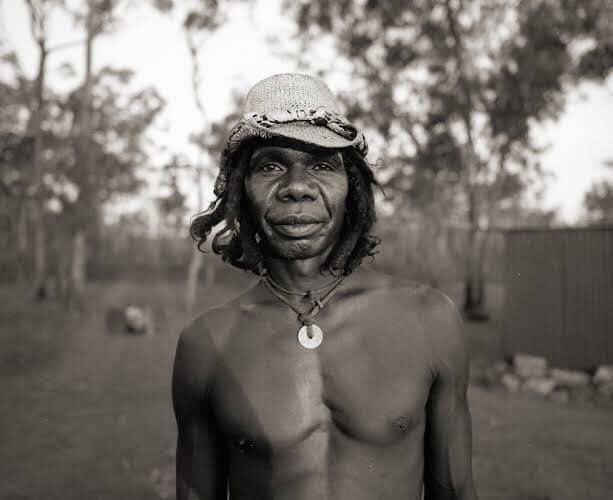 Mr Dalaithngu appeared in many movies during his 50-year acting career including the Rabbit Proof Fence, Storm Boy, The Tracker, Ten Canoes and Crocodile Dundee
He was appointed a Member of the Order of Australia in 1987 and was awarded the Centenary Medal in 2001. In 2005 he was named Northern Territory Australian of the year.
Later in life he returned to his roots as a tribal elder, mentoring youth, pursuing land claims, and calling for compensation for the "stolen generations" of Aboriginal children forcibly removed from their families.
Online Mr Dalaithngi has been remembered as a major contributor to the identity of Australian cinema, a once-in-a-generation actor and a 'standout legend.'