Thousands of people protested across the country over the weekend as part of A National Day of Action against the growing number of Aboriginal and Torres Strait Islander deaths in custody.
This comes ahead of the 30th anniversary of the Royal Commission into Aboriginal Deaths in Custody final report.
474 Aboriginal and Torres Strait Islander people have died in custody since the final report was published on April 15, 1991, including five people in the last six weeks.
Protests took place in Brisbane, Sydney, Melbourne, Perth, Alice Springs, Rockhampton and Lismore.
People are calling for action as the Royal Commission's recommendations have not been adopted thoroughly and Indigenous deaths in custody continue.
Over 1000 people attended Brisbane's rally in King George Square.
Crowds marched through Brisbane's streets to the police watch house, passing the police headquarters where a smoking ceremony was held.
Meanwhile in Mparntwe (Alice Springs), 150 protesters gathered.
Anyupa Butcher from the National Aboriginal Torres Strait Islander Legal Services and co-organiser of the Mparntwe rally, addressed the crowd.
"We've had five black deaths in custody in the last month alone and I find it hard to come up with words to explain how horrifying that is," she said.
"It is a serious issue that needs to be addressed."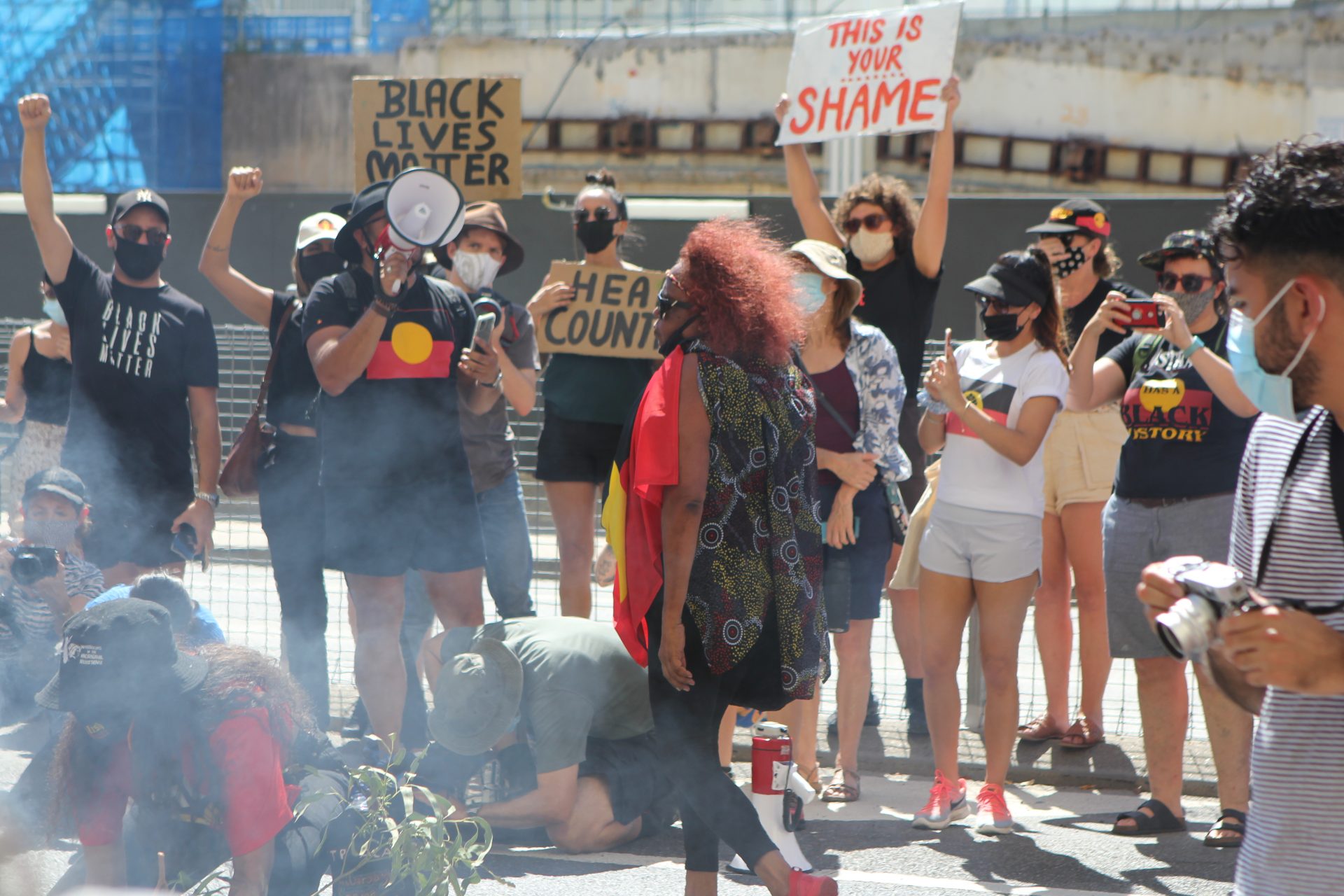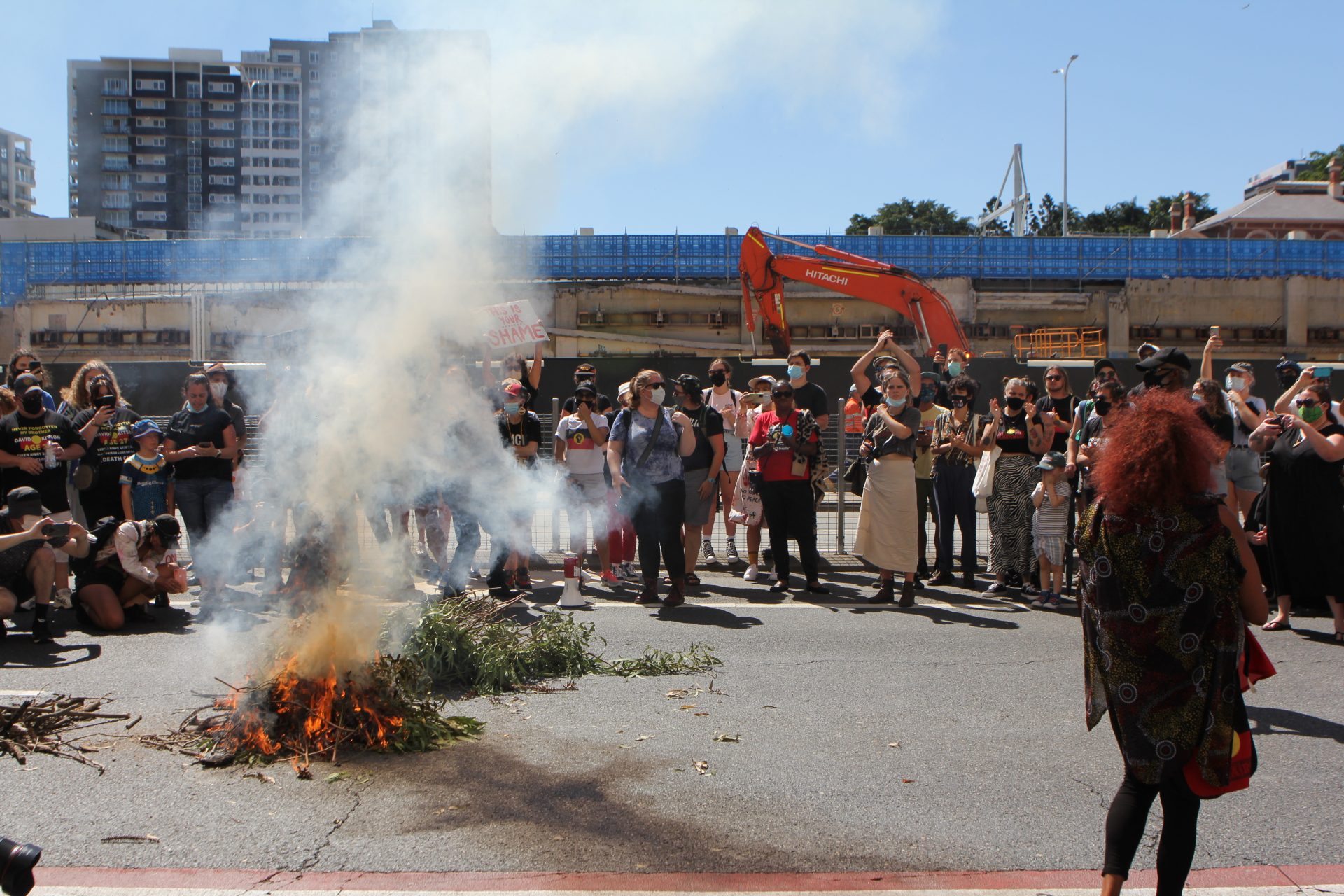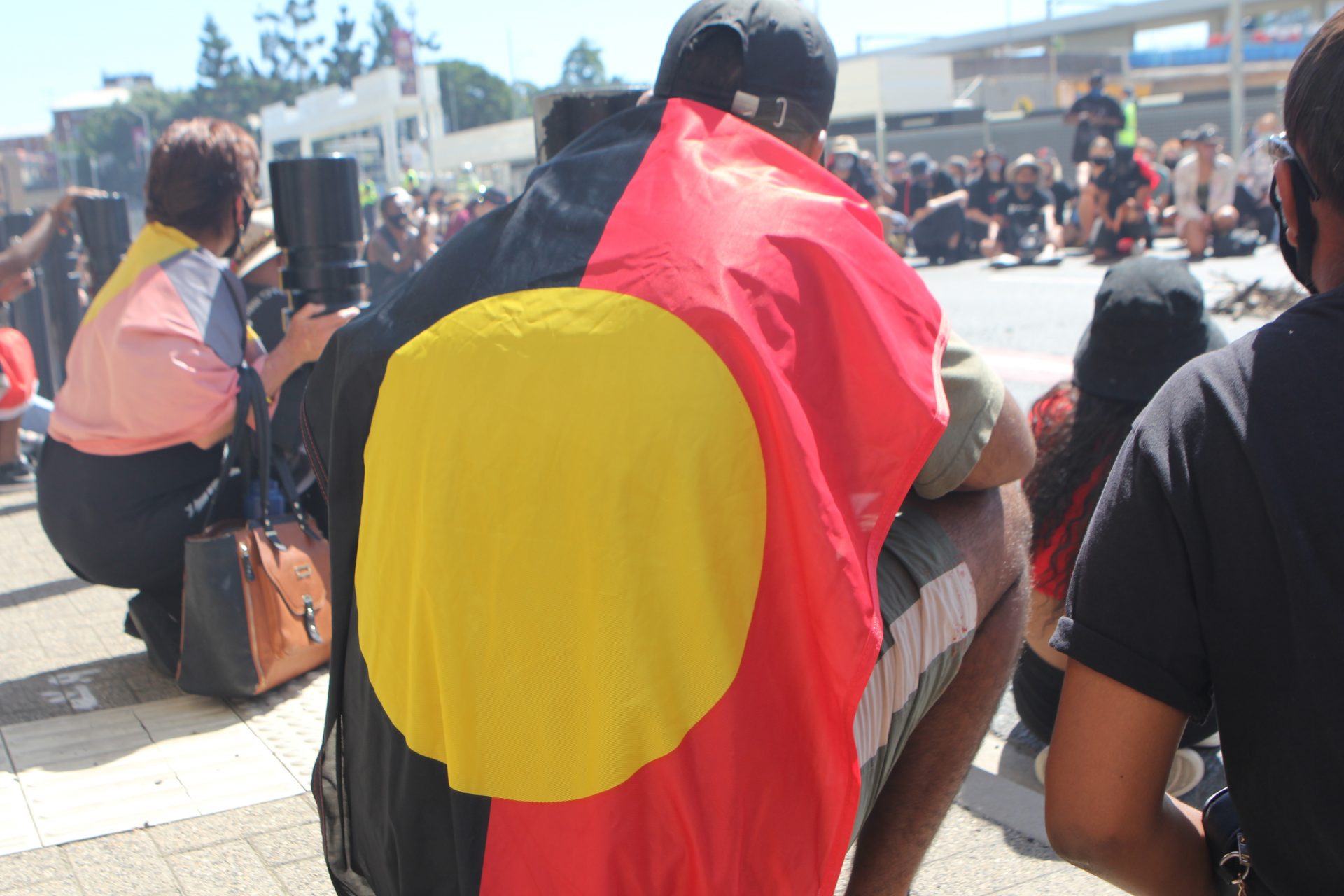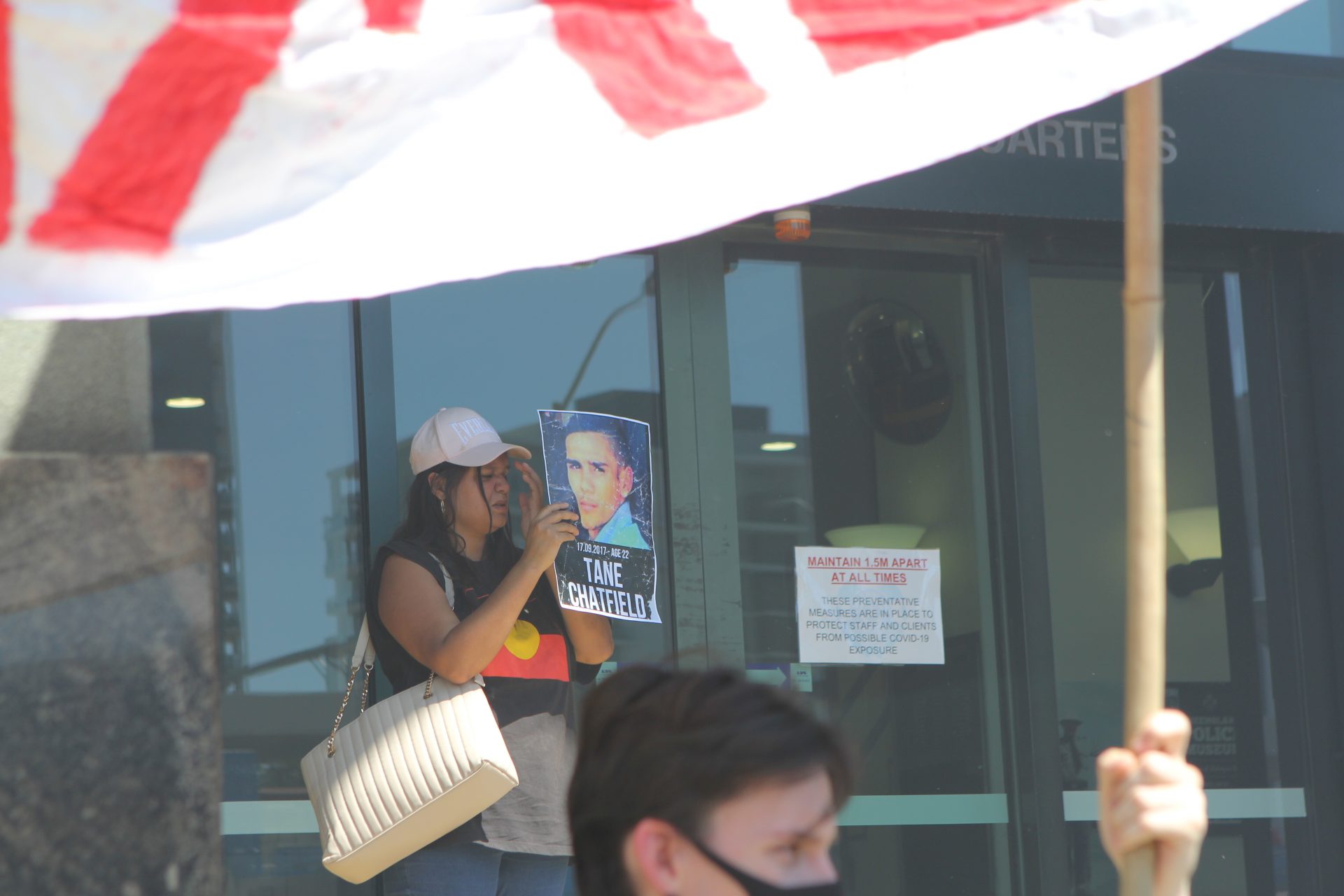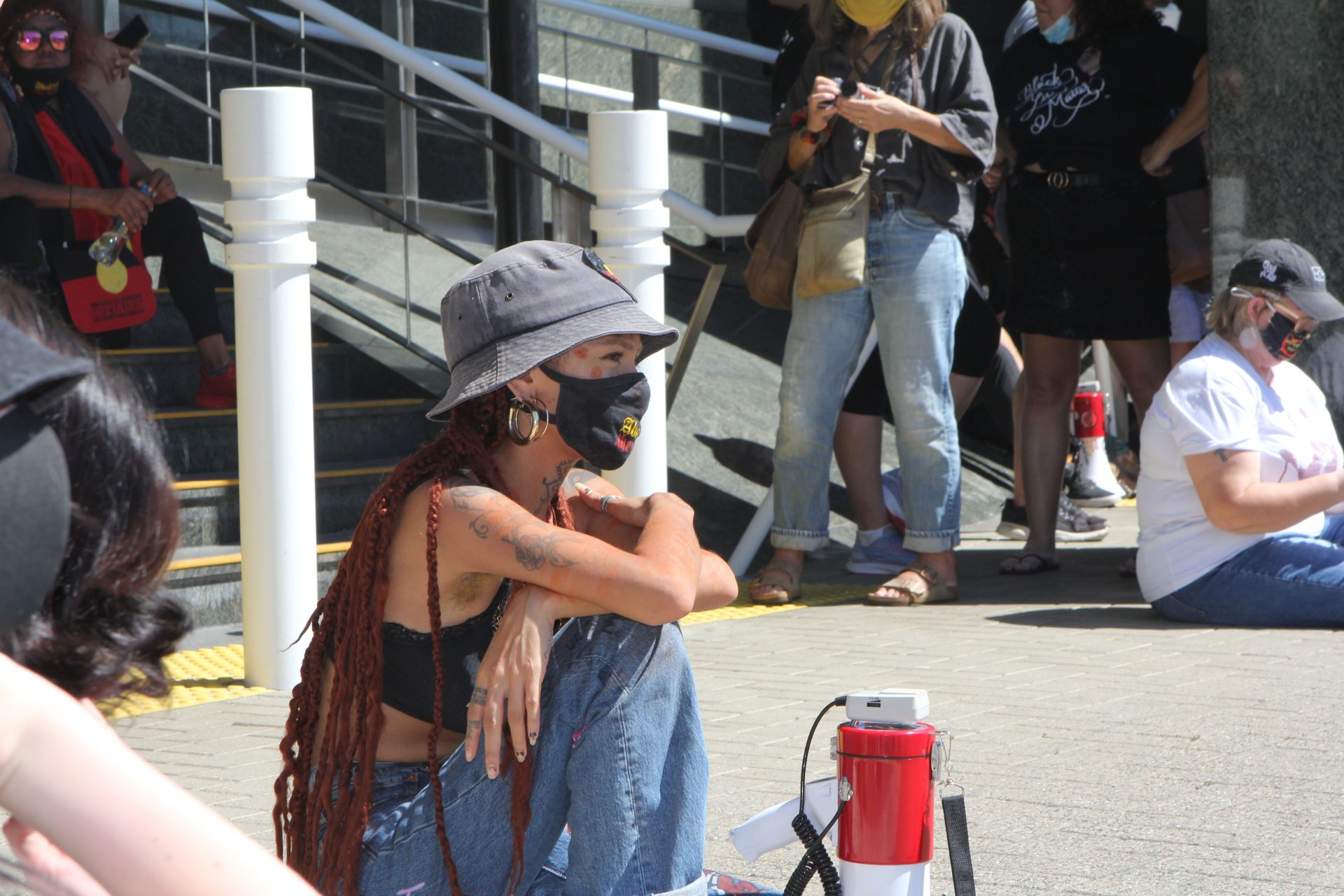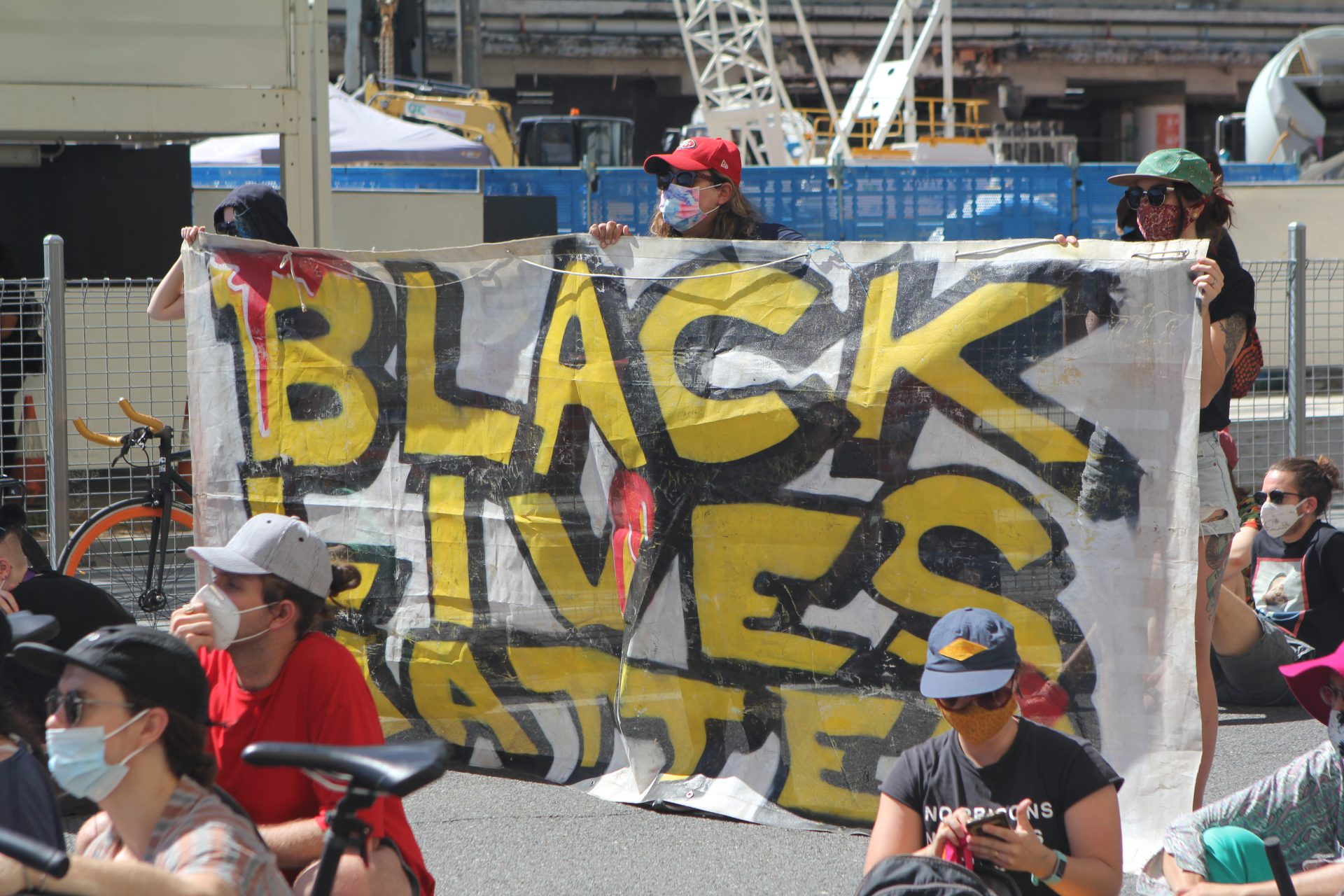 About 1000 people gathered in Brisbane's, King George Square to support the National Day of Action, to stop Black deaths in Custody.