A new campaign by Royal Life Saving Australia is urging everyone to make the right call around waterways and look after each other.
It follows the recent release of a report which found in the 10 years to 2021, more than 900 people drowned in inland waterways including lakes, rivers, creeks and dams.
More than a third of drowning deaths in Australia happen in inland waterways, 80 per cent of which are males.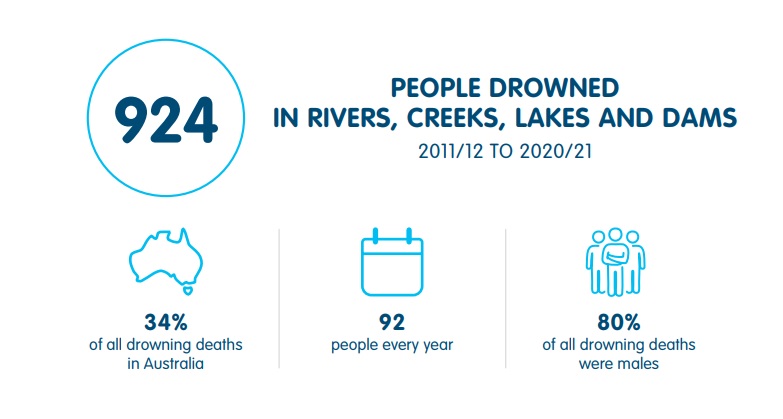 The Make the Right Call campaign is highlighting safety measures such as avoiding alcohol around water, using life jackets and not being alone around the water.
Senior project officer with Royal Life Saving, Dr Katrien Pickles told Bumma Bippera Media that we are losing too many people to preventable deaths.
She says while we focus on water safety for children, adults don't take care of themselves in the same way, especially men between 25 to 34 years old.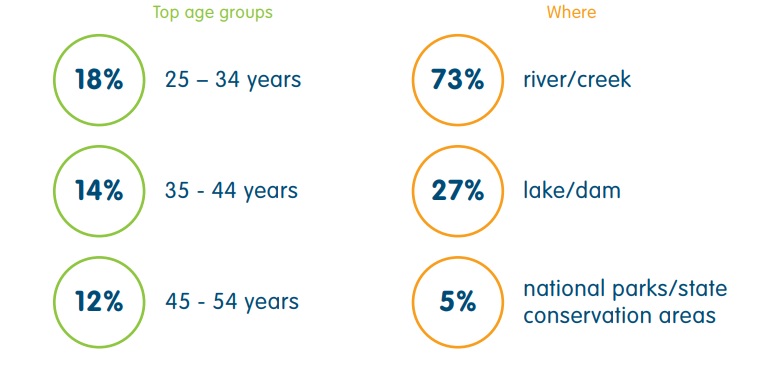 Head to the Royal Life Saving Australia website to learn more about the campaign.