South Australia has become the first state to criminalise the use of spit hoods after 'Fella's Bill' passed the state's House of Assembly on Thursday.
A private members bill to ban the use of the hood was introduced in April last year and passed into legislation more than five years after the death in custody of 29-year-old Wiradjuri, Kokatha and Wirangu man Wayne "Fella" Morrison.
Mr Morrison died on September 26 2016 at the Royal Adelaide Hospital after being restrained at Yatala Labour Prison while wearing a spit hood.
Their use came to national attention when images showing a spit hood on a then 13-year-old Dylan Voller while he was being held at the Don Dale youth detention centre sparked widespread outrage.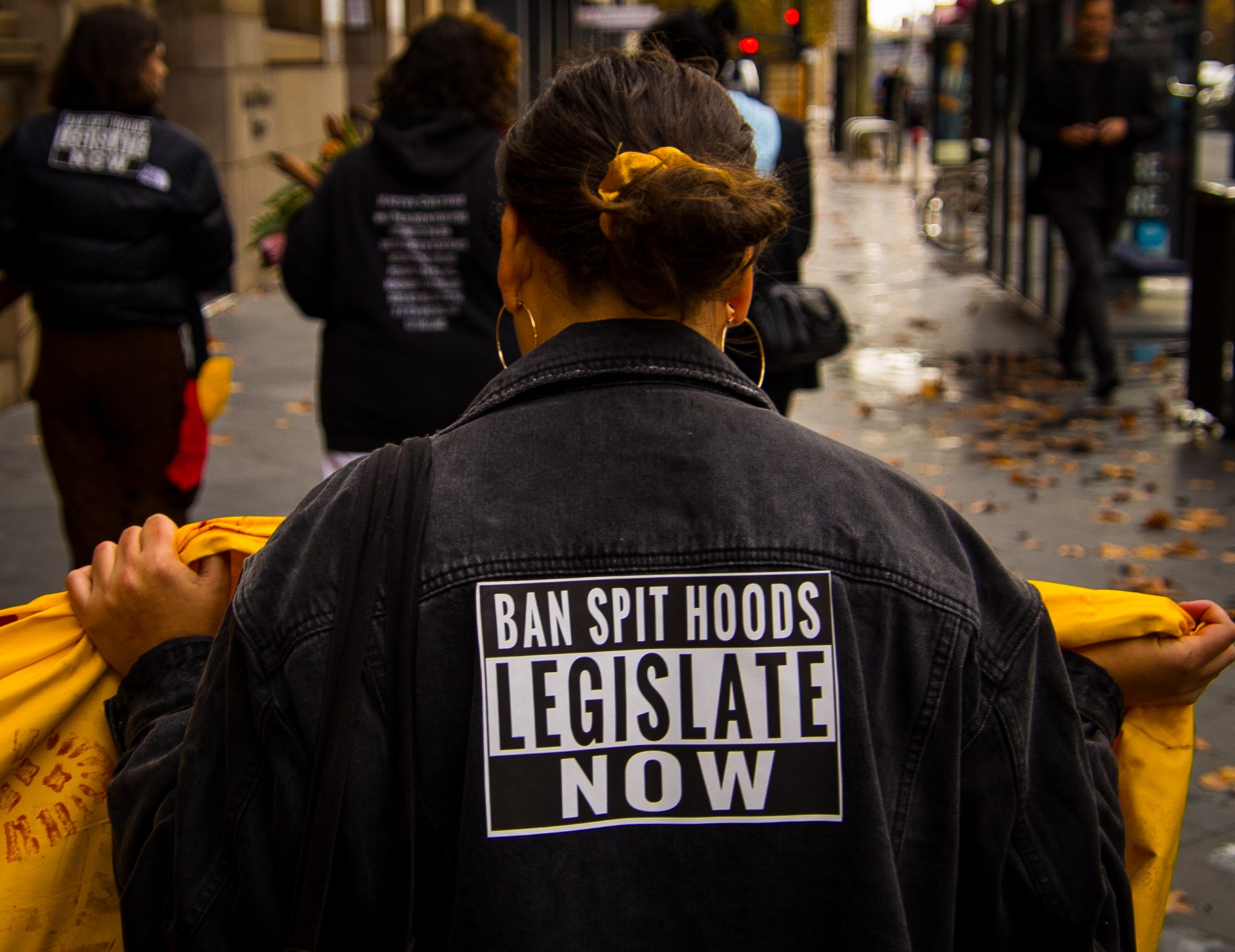 In the years following his death his mother Caroline Anderson and his sibling Latoya Rule have been fighting to ban the use of spit hoods in South Australian institutions and in all states and territories.
Ms Rule thanked the "thousands of supporters" who backed their campaign to have the bill passed.
"Thank you to everyone who tirelessly pushed justice forward these past five years. I miss my brother more than ever. I know he would be proud of us all."
"It's taken so much of my life, and my family's life, but we've also been carried by mob, we've also been carried by the community and we will always continue to say that justice for Fella is an individual move forward but it's always been held in the community."
Looking forward Ms Rule wants to see the spit hood banned nationally.
"We know that people like brother Dylan Voller and other young blackfellas and other people more generally who have worn one of these spit hoods and have survived, unlike my brother, are still carrying the trauma of what it means to have been tortured in this way."
"We need these banned across Australia and we need to also continue discussions on the issue of brutality, on the issue of use of force and on the issue of human rights as well."