The head of the Stroke Foundation says we all need to understand the signs of a stroke and call triple zero as soon as possible if we see the signs.
The Stroke Foundation is calling for increased stroke awareness in Aboriginal and Torres Strait Islander communities to bridge the divide in health outcomes between Indigenous and non-Indigenous Australians.
CEO of the Stroke Foundation, Sharon McGowan says the F.A.S.T check is the best way to suspect a stroke.
She spoke to NIRS News about the importance of knowing what to do.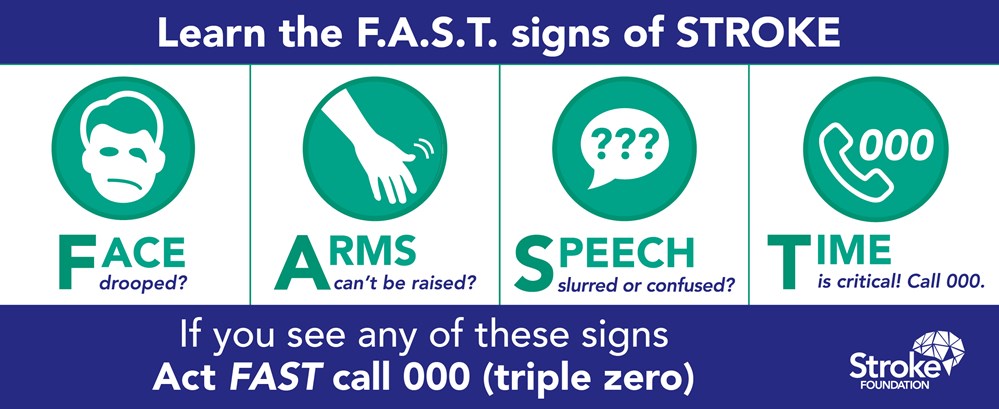 Director of Clinical Services for the Gurriny Yealamucka Health Services in Yarrabah, Dr Jason King says it's a timely reminder that stroke is a huge problem for First Nations people across the country.
He told NIRS News that quitting smoking, watching your blood pressure and reducing cholesterol levels things we can do to reduce the risk of a stroke.