The Fine Food Australia show kicked off on Monday this week.
It's the leading trade event for the food industry and this year it is showcasing more than 850 exhibitors and featuring more than 120 speakers.
It's where some of the top names in the industry come together to share advice and insights into the changing demands of Australia's food sector.
This year, one of the sector's attracting the most attention is First Nations food products.
Research from the University of Sydney shows the sector was worth more than $80 million in 2020 and is expected to rapidly grow – even potentially doubling by 2025.
If you include the production of Australian native foods overseas – such as macadamias and lemon myrtle – the numbers swell into the billions of dollars.
But First Nations people in the industry say they have very little sway over the growing sector.
Sharon Brindley is a Yamatji/Noongar woman and the founder of Jala Jala Treats, which produces a range of chocolates and teas incorporating native ingredients.
She says she was shocked when she found out how little of the industry involved Aboriginal people.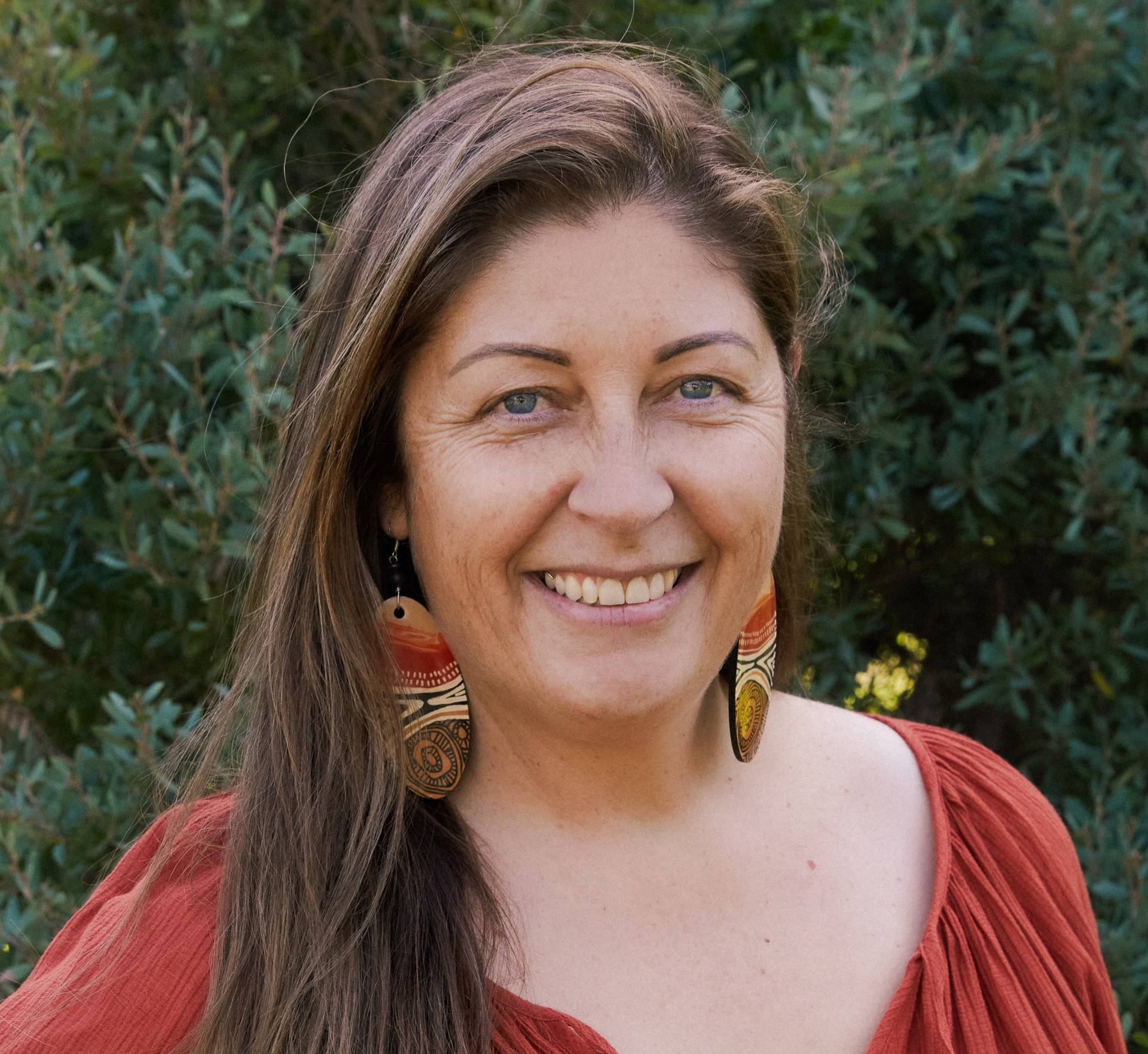 "Part of the learning journey I've had is our ownership of the native food space and how little we actually own of that.
It's my drive and passion to really ramp that up, whether through my own business or other First Nations businesses in the food space."
Ms Brindley said she believes a lot of issues in the industry come down to what businesses can put on their packaging.
"There needs to be a lot more control around what people can put on their packaging, that's for sure.
There are so many allies that want to be supporting [Indigenous businesses] that don't know how to support us.
Clarence Slockee is a Bundjalung man from the north coast of NSW.
He's spent more than three decades pouring his effort into growing Australia's knowledge of native plants and First Nations culture and is a well-known presenter on the ABC's Gardening Australia.
He says more information about the nutritional value of bush foods might be partly the cause for their rising popularity – but also believes their unique flavours comes into play.
"A lot more work's been done on the nutritional value and the medicinal properties of a lot of our foods, but the other side of it is the flavour's of a lot of our bush foods are so unique – you can't find them anywhere else.
So that in itself has given rise to a lot of those foods being used more and more in the restaurant industry."
But he also says the industry is much bigger than just the boutique food products most people think of.
"Commercialised bush medicine, things like eucalyptus oil, tea tree oil, macadamia nuts: those things have been around for a long time."
For any budding gardeners at home looking to grow some native foods, Clarence says just have a look at where you live.
"Just give it a crack really. Have a look at where you are and try and grow as local or as endemic as you can and then branch out from there.
The more species you try and the more diversity you bring into your own gardens the better it is for all of the other little critters who rely on them."