Award winning documentary "Audrey Napanangka" will be airing on NITV this sunday.
Filmed over 10 years , the documentary tells the story of Warlpiri Matriarch Audrey Napanangka and her Sicilian partner Santo, and their battle with colonial systems as they keep the children they care for safe in the Central Australian Desert.
The documentary highlights how colonisation has impacted her and the children she cares for as they have to walk in two worlds.
As a grandmother and great grandmother Audrey centres culture, language, and law in their lives alongside their mainstream education.
In a NITV Press release she says she's "happy to share her story so that people can learn about my life".
"For me family is everything."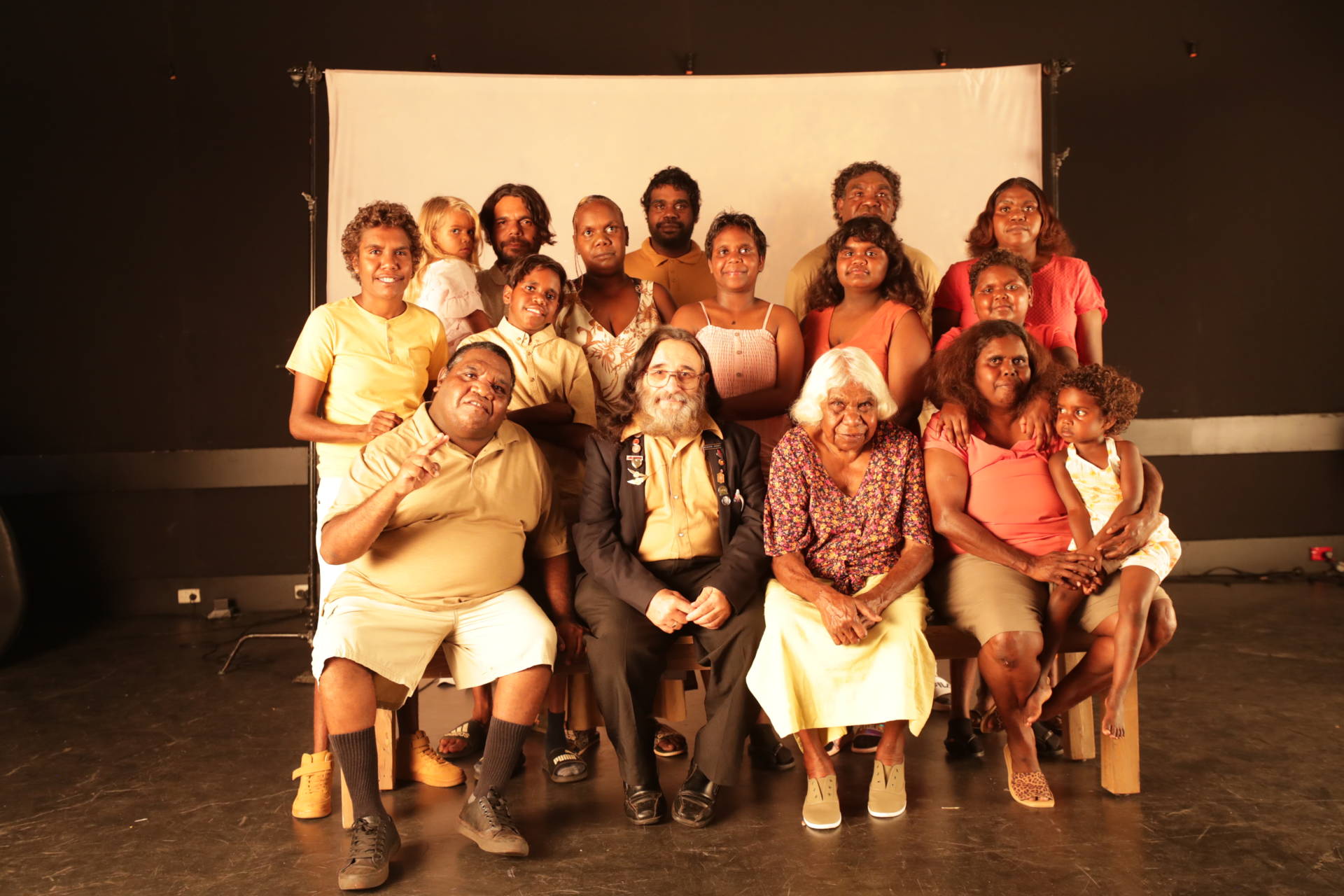 The film was directed by Penelope McDonald whose known Audrey for decades.
"I've known Audrey for a long time, for 40 years, she's been in lots of films i've been involved with.
When I've had this friendship with her I've just thought she's just an amazing person, she's just funny resilient brave, and I thought other people should know about audrey."
She says she hopes audiences gain a new perspective after watching the documentary.
"I hope they get an insight into Audrey as a Warlpiri matriarch, or many other women like her who take on a lot of responsibilities for their families.
Their walking between cultures in a sense, between settler culture , the colonial culture of systems that we all have to live within."
The film has made its way across the world screening at major film festivals from Melbourne to Greece where it won the best social documentary award at the the Beyond Borders Festival.
Ms McDonald says the film has been resonating with audiences.
"People just loved to meet her and had lots and lots of questions, so they were really positive screenings.
Many screenings sold and people would stay after for the Q and A and if they weren't filmmakers they were people asking questions about how life was for Audrey."
You can watch Audrey Napanangka on NITV on Sunday 12 November at 8.30pm.
The documentary will be available to stream for free on SBS On Demand.
Image Credit Dylan River