The Westerman Jilya Institute for Indigenous Mental Health has announced the appointment of their first-ever Chief Operating Officer, Stuart MacLeod.
Launched just over 12 months ago, the Jilya Institute is committed to increasing the number of First Nations psychologists across Australia.
Clinical psychologist and Nyamal woman Dr Tracy Westerman who founded the Jilya Institute in response to the unacceptable rates of Indigenous child suicide says Stu will bring with him a wealth experience in the not-for-profit sector.
"Stuart has a strong, proven track record of exemplary strategic planning, governance, financial management and leadership. He places particular emphasis on the values of integrity, authenticity, transparency, resilience, equality, accountability, optimism, and collaboration," Dr Westerman said.
"He also brings to the role a wealth of knowledge and experience in the arts, as a founding member of iconic Australian band, Eskimo Joe. These skills will prove invaluable in growing Jilya's annual fundraising concert".
Stuart MacLeod commenced his new role on December 20 and said he is "truly excited to be joining the Jilya family and honoured to have been entrusted with its leadership."
"I love the passion and confidence that Jilya inspires. It has big ideas, and lofty goals. In terms of Indigenous mental health, I cannot think of a more vital organisation at this point in Australia's history," he said.
Stuart's engagement as COO comes as the Jilya Institute, which runs solely through
donations and support from sponsors, received $240,000 in grant money from The Myer Foundation.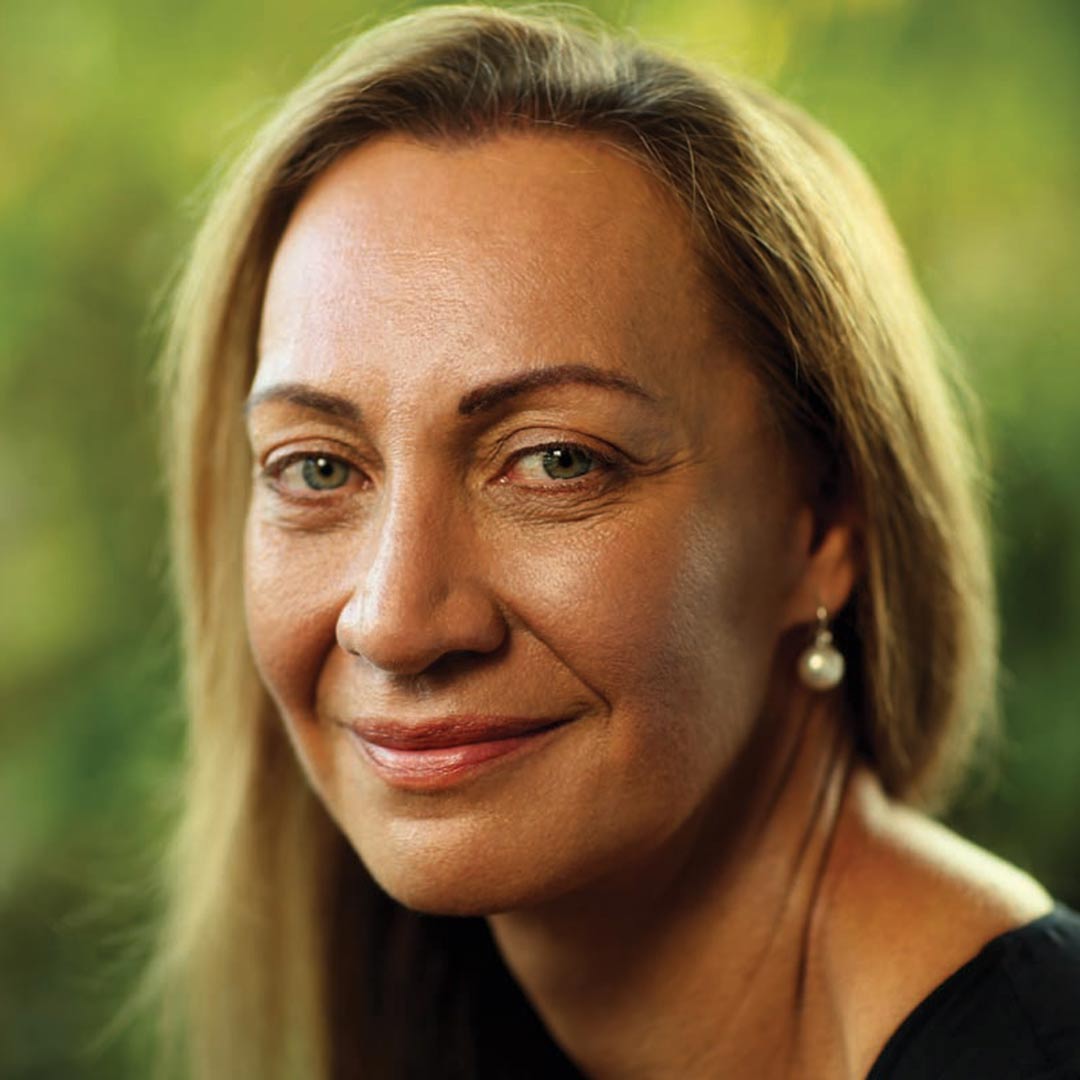 Tracy Westerman says the money will go towards addressing the escalating rates of Indigenous mental health and child suicides, which are now the highest in the world.
According to the Australian Bureau of Statistics, the Indigenous youth suicide rate is almost four times as high as non-Indigenous youth the same age. Incarceration of Aboriginal people is 19 times higher for adults and 24 times higher for our young people, and an Aboriginal child is 11 times more likely to be placed in out of home care.
"Jilya means 'my child' in Nyamal: for this is about our children; to provide a world in which our most vulnerable Indigenous children have at least an equal opportunity to thrive," Dr Westerman said.
"The core values that drive Jilya are shared by Myer, who have their own record of supporting Australia's highest risk, vulnerable communities."
Rupert Myer AO, President of The Myer Foundation said about the funding grant, "The Westerman Jilya Institute represents hope for some of Australia's most disadvantaged children."
"Current approaches to suicide prevention have clearly failed Aboriginal and Torres Strait Islander communities. Jilya Institute is building the foundations for an effective, nuanced, and scalable solution to an unacceptable problem. We are delighted to play a part in supporting its work," Myer said.
You can listen to Tracy and Stuart's full interview below:
To find out more about the Jilya Institute or donate click here