A new summit is set to give up to 400 Aboriginal and Torres Strait islander women the opportunity to speak about the matters that effect them to an array of public and private stakeholders.
The Wiyi Yani U Thangani summit is taking place from the ninth of May till the 11th following a youth forum on the eighth at the National Convention Centre on Ngunnawal and Ngambri Country in the ACT.
The theme of the summit is "We are the change" which is set to involve conversations with decision makers about women and girl's self determination, economic justice, embedding healing practices throughout institutions and policies, and combating climate change.
Aboriginal and Torres Strait Islander Social Justice Commissioner from the Australian Human Rights Commission, June Oscar AO, who is hosting the event, said that the summit will be the first time First Nations women have met in this capacity to "determine how we can take control of our future and deliver safety, justice and prosperity for our families and communities."
Indigenous Business Australia's Executive Director for Strategy and Innovation Kia Dowell, said the summit will give First Nation's women the opportunity to have their voices heard in a system that has historically ignored them.
"We believe that by bringing and providing that access to women who probably wouldn't be able to attend a summit like that, that we're helping and amplifying their voices as well.
As opposed to what we have seen in the past, where our mob has been consulted and then that information is translated.
We want our women and girls to be able to tell their stories directly to key decision makers in the country," she said.
The summit is looking for young women and women in rural areas in particular to make sure all perspectives are accounted for during the summit.
Applications to be a sponsored delegate have been extended to Sunday April 2.
An overview of the summit can be seen below:

Applications for the event can be found here:
Listen to the full interview with Indigenous Business Australia's Executive Director for Strategy and Innovation Kia Dowell: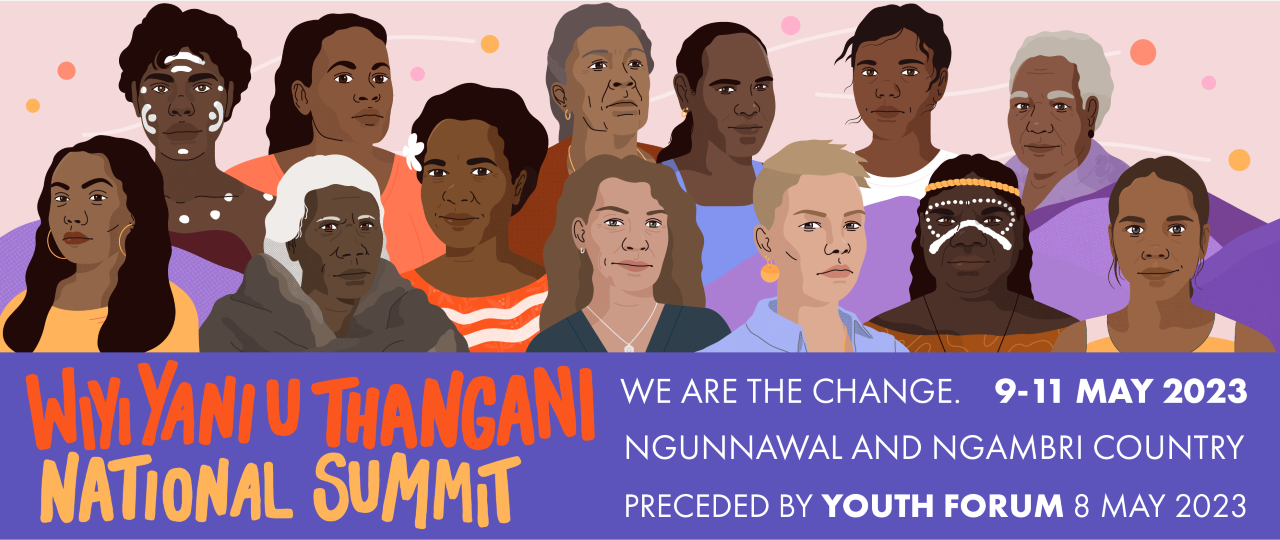 Images Supplied