The First People's Assembly of Victoria has this week established an interim Elders Voice as part of its process to establishing a treaty and truth telling in the state.
The interim Elder's Voice will hold community consultations across Victoria over the next three months to establish a permanent voice, which will provide guidance from Aboriginal Victorian Elders.
The Assembly is a democratically-elected voice for Aboriginal communities in Victoria working to establish a framework for the negotiation of a state-wide treaty and Traditional Owner treaties at the local level.
Respected Elders and Assembly members Aunty Charmaine Clarke and Uncle Andrew Gardiner have been appointed as co-chairs of the interim voice.
The co-chairs will personally attend consultation sessions and support Elders in the development of the permanent Elders Voice.
Gunditjmara Elder Aunty Charmaine says it is "humbling" to be involved in the process and Elders have a lot to contribute to the historic treaty process.
"It's really essential that we bring back the Elders' voice to the centre, to bring back the cultural values to make sure they are central to all negotiations in building the framework for treaty."
"Our culture has to be a centrepiece to all these negotiations."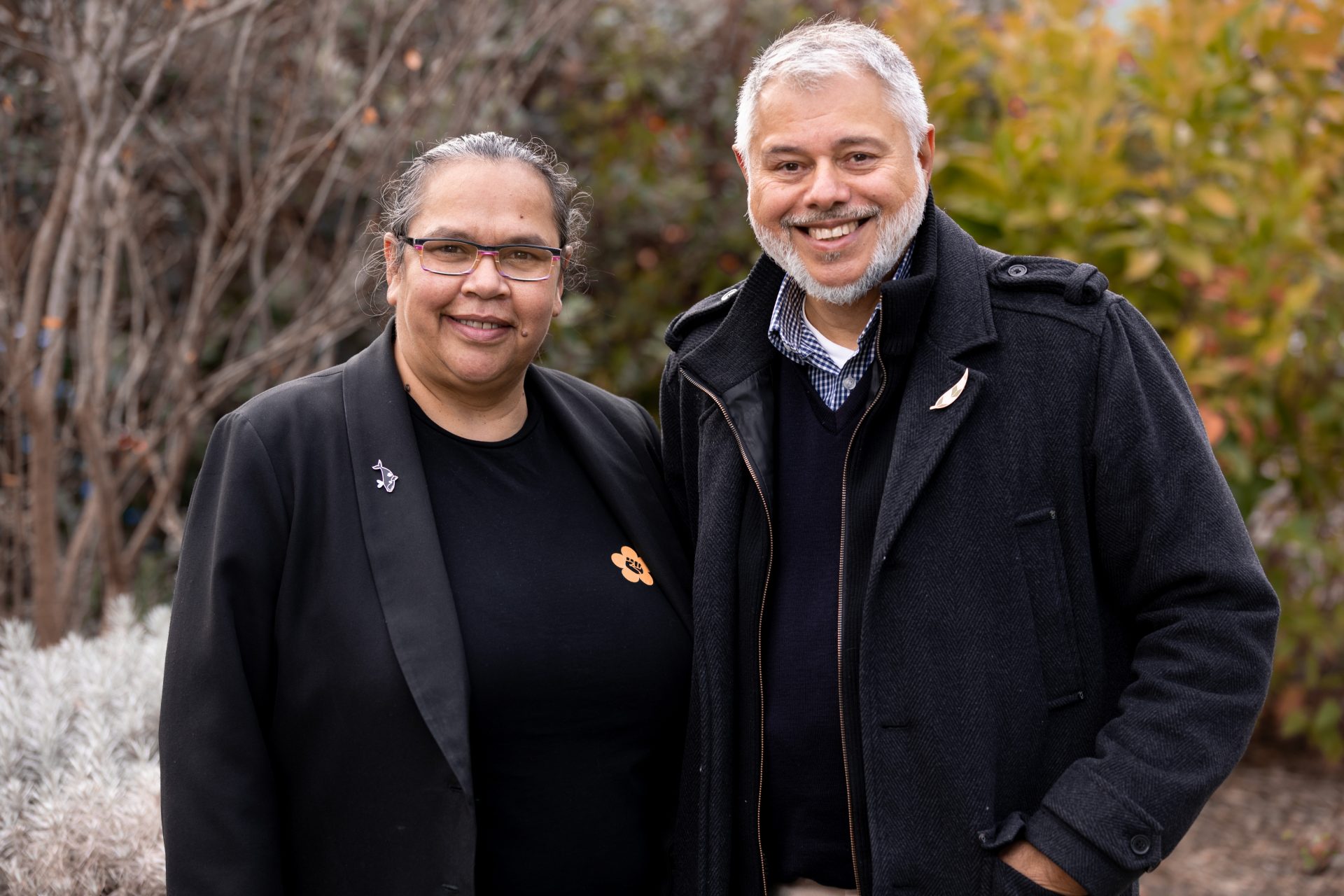 Aunty Charmaine said the consultation process will be focused on four cultural pillars: respect, connectedness, knowledge and lore.
"We encourage Elders across to Victoria to attend these community consultation events to have their say on the form the permanent Elders' Voice will take."
The Interim Elders' Voice will begin community consultations across Victoria running for three months from early August.