Policy surrounding water ownership rights of Indigenous communities is being discussed at a national roundtable held this week.
The National First Nations' Water Roundtable will be held at the Australian National University on May 16th and 17th to break down a recent announcement by Federal Environment minister Tanya Plibersek.
In April, the minister announced the government will be investing 9.2 million dollars in revamping First Nations' water holding arrangements.
Currently First Nations people formally hold land rights of around 40 per cent of land through native title, and own and control around 0.2 per cent of the country's water.
The lack of control has led to Indigenous groups missing out on economic opportunities, and cultural practices have been disrupted.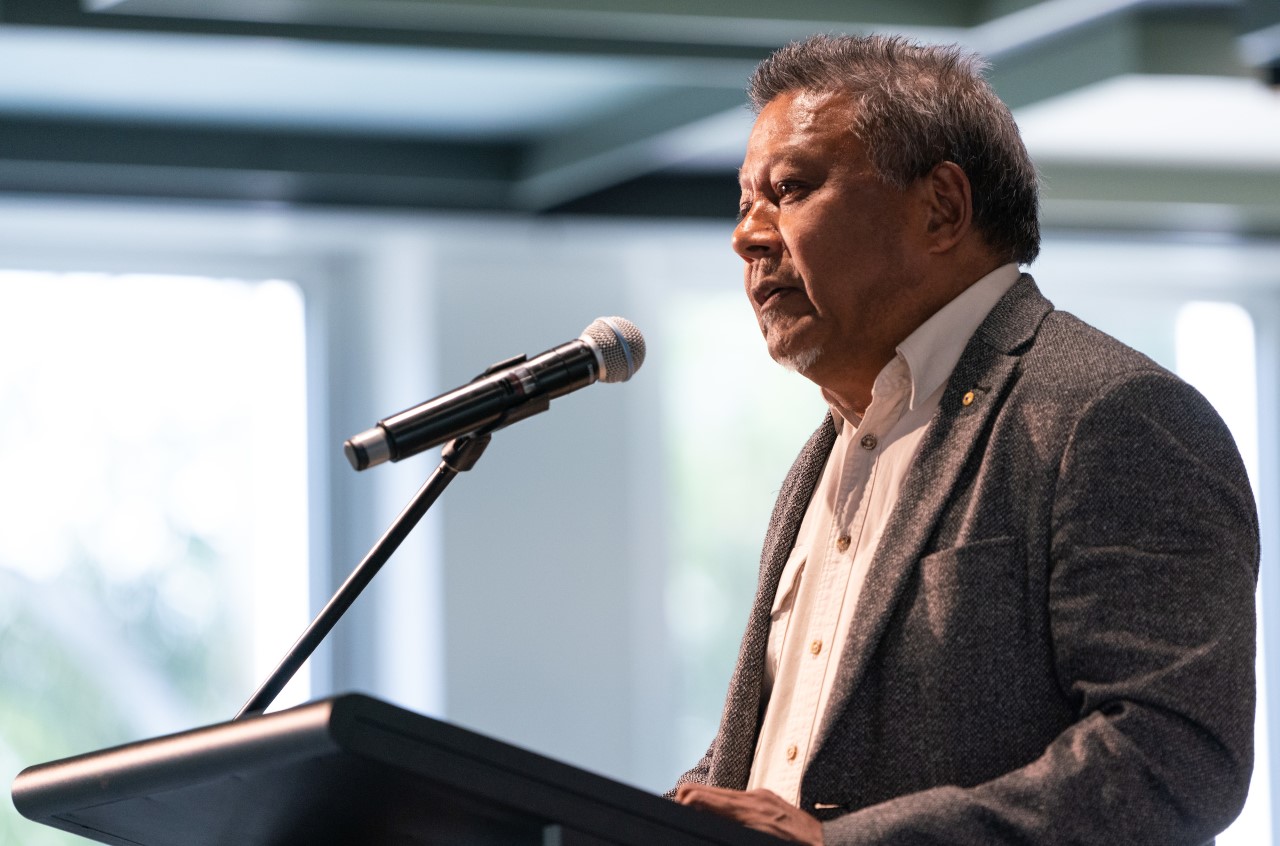 Yawru man and First Nations Vice-President at ANU Professor Peter Yu is chair of the round table.
He says the imbalance between ownership over water and land is a direct outcome of colonialism.
"We've been locked out of the acknowledgements and the rights we have to water, and we've certainly been locked out of the economy.
When you look at the way Australia was invaded and where the settlers went to first of all, what are they going to look for? they're going to look for water," he said.
The roundtable is framed around three workshops to give attention to current policy, gaps and issues facing First Nations self determination, and practical solutions and strategies to enable appropriate institutional and policy frameworks for water ownership.
Yu says the federal government has to play a "very important role" in setting policy that is fair for all parties.
"This is something that is going to continue to go until we find the right piece of ground, to be able to make sure there is a fair and reasonable approach in dealing with historical grievances but also future opportunities," he said.
Listen to the full interview with Yawru man and First Nations Vice-President at ANU Professor Peter Yu: