The Birrarangga film festival begins tonight in Naarm (Melbourne) showcasing the best of Indigenous cinema from across the country and the globe.
This year is the festival's third outing, with films from New Zealand, Canada, USA, Norway, Sweden, Greenland, Mexico, Russia, Hawaii and Australia Lighting up cinema screens.
The festival's artistic director, Wurundjeri and Yorta Yorta man, Tony Briggs says that the festival is about highlighting the deep connection between Indigenous cultures across the world.
"People don't just make films for festivals, people make films because they want to tell stories and express themselves.
And as Indigenous filmmakers for the most part we're talking about many of the same themes anyway, we're talking about culture all of the time, all of these films talk to the heart of culture.
No matter what that culture is in the world we're very connected like that as Indigenous people," he said.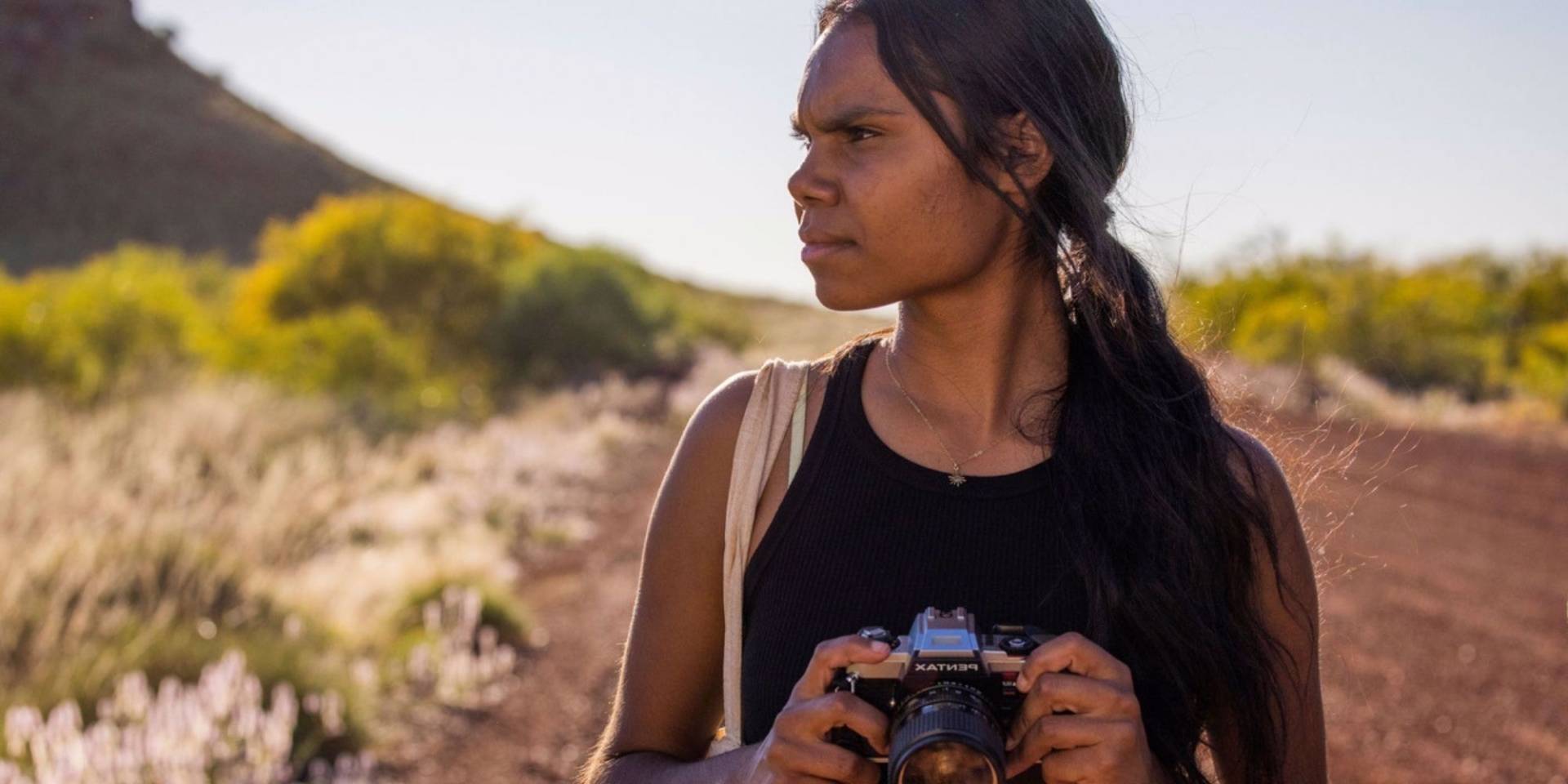 This year's big-ticket item is expected to be Métis and Dene writer director Marie Clements' film Bones of Crows which tells the story of a Cree matriarch and her multi-generational fight against Canada's systemic abuse of First Nations peoples in the form of residential schools, starvation, racism and sexual abuse.
"It's something I've always wanted to tell because it's an experience that's also connected to my family.
There hasn't been a lot of stories told around the residential school experience through film and definitely not through a lens that looks at the effects of it over five generations of one family," Clements said.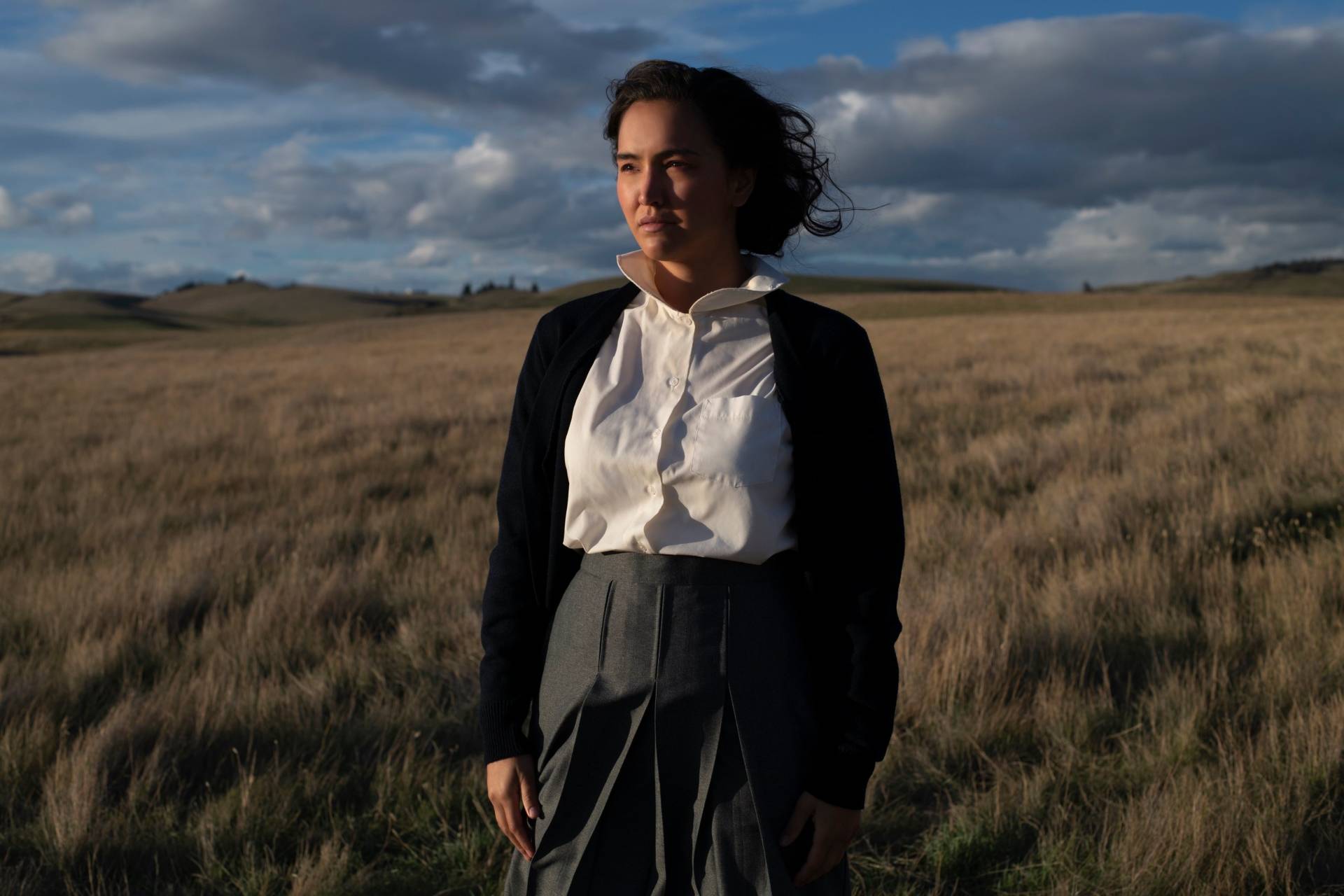 Clements says that international film festivals like Birrarangga play an important role in sharing Indigenous stories.
"I think it really ignites dialogue and it ignites inspiration and the ability to really know what is happening in the rest of the world and how people are digesting that and creating stories and our hopes to create change," she said.
Birrarangga film festival will run from Thursday, March 23 to Tuesday, March 28 in Naarm
Full interview with Bones of Crows director Marie Clements:
Full interview with Birrarangga artistic director Tony Briggs:
Images Supplied