This weekend a commemoration will be held to remember one of the worst known massacres of First Nations people in NSW, at Myall Creek.
An annual event held since 2000, each year on Sunday of the long weekend in June a commemoration is held for the 28 Wirrayaraay people killed on 10th June 1838.
The Supreme Court trials that followed eventually led to the execution of seven of the twelve colonists who were involved in the killings.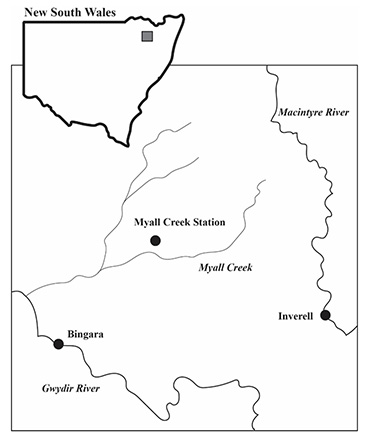 Speaking on 98.9FM's Let's Talk program, Professor Lyndall Ryan says the region near Myall Creek was extremely violent in 1838.
"The whole of the year 1838 along the Gwydir River between present-day Moree and right over the range to Inverell was a very violent time and a lot of Aboriginal people lost their lives."
Aunty Sue Blacklock, a Nucoorilma Elder has been involved with the commemorations since the beginning, and told the program their ancestors spirits had been freed.
Hundreds of people are expected to gather this weekend at the site to commemorate the massacre.
Those attending are invited to gather at the Myall Creek Hall by 9am on Sunday, June 13 for a morning tea.