The Federal Minister for Indigenous Australians Ken Wyatt has been nominated for a top prize in political leadership for his work on reconciliation.
The 2020 McKinnon Prize in Political Leadership is an award that recognises two outstanding Australian political leaders each year – one leader who has served more than five years in office, and one who is a recently elected politician.
Much of this year's shortlist were recognised for their efforts in leading Australia's response to the ongoing COVID-19 pandemic, including Victorian Premier Daniel Andrews and Federal Health Minister Greg Hunt.
Mr Wyatt's shortlisting was based in part for his determination to help create an Indigenous Voice to Parliament.
Arising from a request in the 2017 Uluru Statement from the Heart to have "a First Nations Voice enshrined in the Constitution," Mr Wyatt took the first steps in 2019 to establish an Indigenous-led Senior Advisory Group to help guide the Indigenous Voice co-design process.
Led by prominent Indigenous Leaders Professor Marcia Langton and Professor Tom Calma, the Senior Advisory Group advises the Minister on options for models that will ensure Indigenous Australians are heard at all levels of government – local, state and federal.
However there has been some criticism around the government's plan after Prime Minister Scott Morrison rejected a constitutionally enshrined voice, instead pursuing a voice to government through legislation.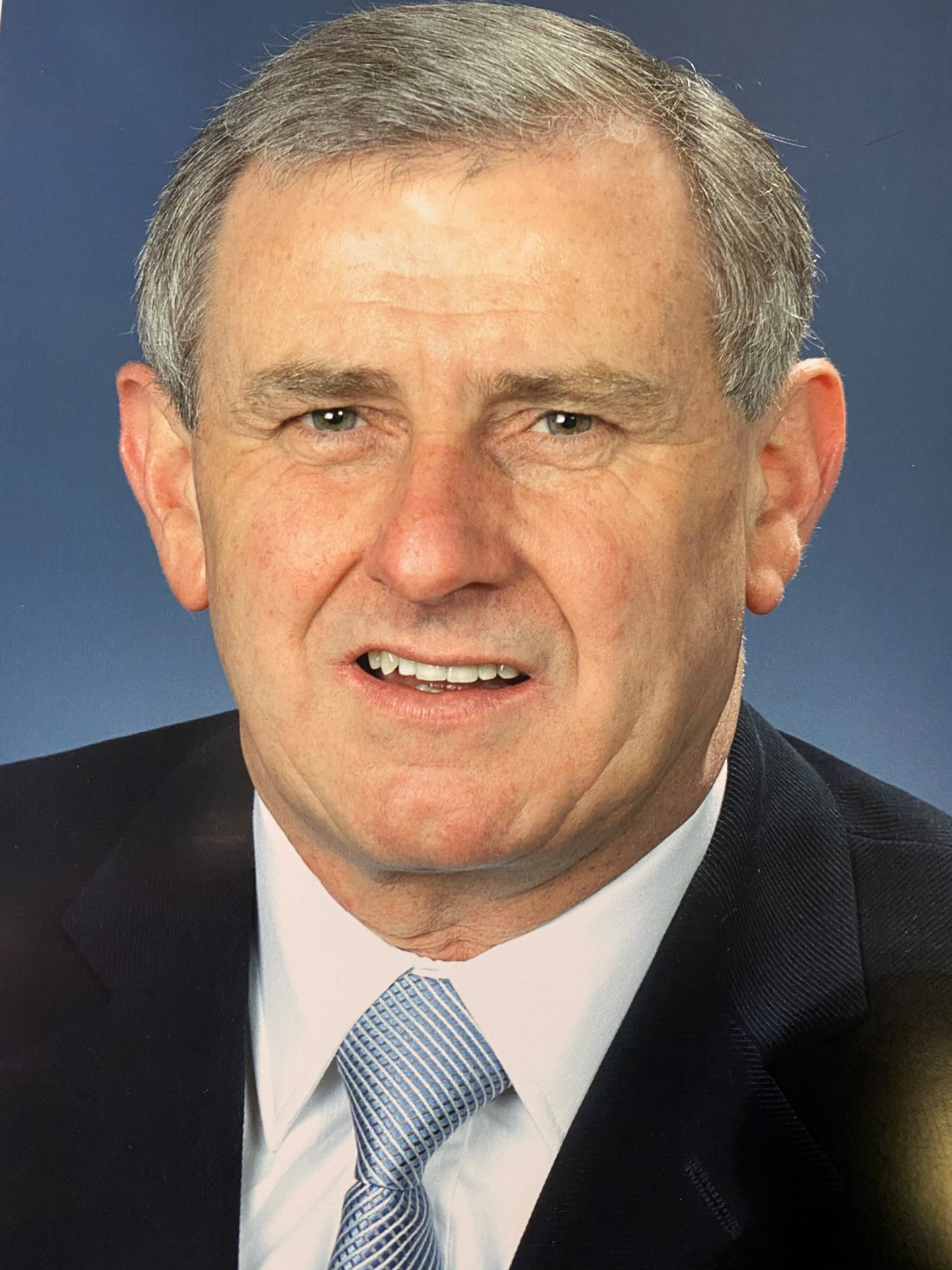 McKinnon Prize Ambassador and former Labor Leader Simon Crean said despite the lack of effective response to the Uluru Statement, Mr Wyatt has genuinely been trying to address the issue of a Voice to Parliament.
"The fact Ken Wyatt has put this firmly on the agenda, is recognised as an important step towards reconciliation and the reason he's been shortlisted."
Mr Crean said the McKinnon Prize, established in 2016 was "designed to celebrate political leaders that have driven change or have started important conversations about the need for change."
"The Shortlisting Panel looked for stories of real impact and achievement where peoples' lives were made better through a nominee's actions," Mr Crean said.
The two winners of the McKinnon Prize in Political Leadership and McKinnon Prize Emerging Leader will be announced in March.
For more information about the prize and to see the selection panel details please visit the McKinnon Prize website
FULL NOMINEES LIST:
McKinnon Prize in Political Leadership
The Hon. Daniel Andrews MP, Premier of Victoria (VIC)
The Hon. Josh Frydenberg MP, Treasurer and Deputy Leader of the Liberal Party (VIC)
The Hon. Greg Hunt MP, Minister for Health and Aged Care (VIC)
The Hon. Matt Kean MP, Minister for Energy and Environment (NSW)
The Hon. Scott Morrison MP, Prime Minister of Australia (NSW)
The Hon. Ken Wyatt AM, MP, Minister for Indigenous Australians (WA)
The McKinnon Prize in Emerging Political Leadership
Dr Anne Aly MP, Member for Cowan (WA)
Cr Fiona Cunningham, Councillor, Coorparoo Ward (Brisbane City Council) (QLD)
Dr Helen Haines MP, Member for Indi (VIC)
Ms Elizabeth Lee MLA, Leader of the Opposition, Shadow Attorney-General, Member for Kurrajong (ACT)
Cr Carol Sparks, Mayor of Glen Innes Severn Council (NSW)
Ms Zali Steggall OAM MP, Member for Warringah (NSW)