The world's largest coral restoration was announced this week, which aims to restore 185 000 square metres of coral reefs around the world by 2029.
MARS Petcare unveiled the first images of "Hope Reef", where the reef off the coast of Sulawesi, Indonesia, has been regrown to spell the word "Hope".
The project began two years ago, where MARS claims coral cover has increased from 5 percent to 55 percent, and fish, shark and turtle species have all returned to the area.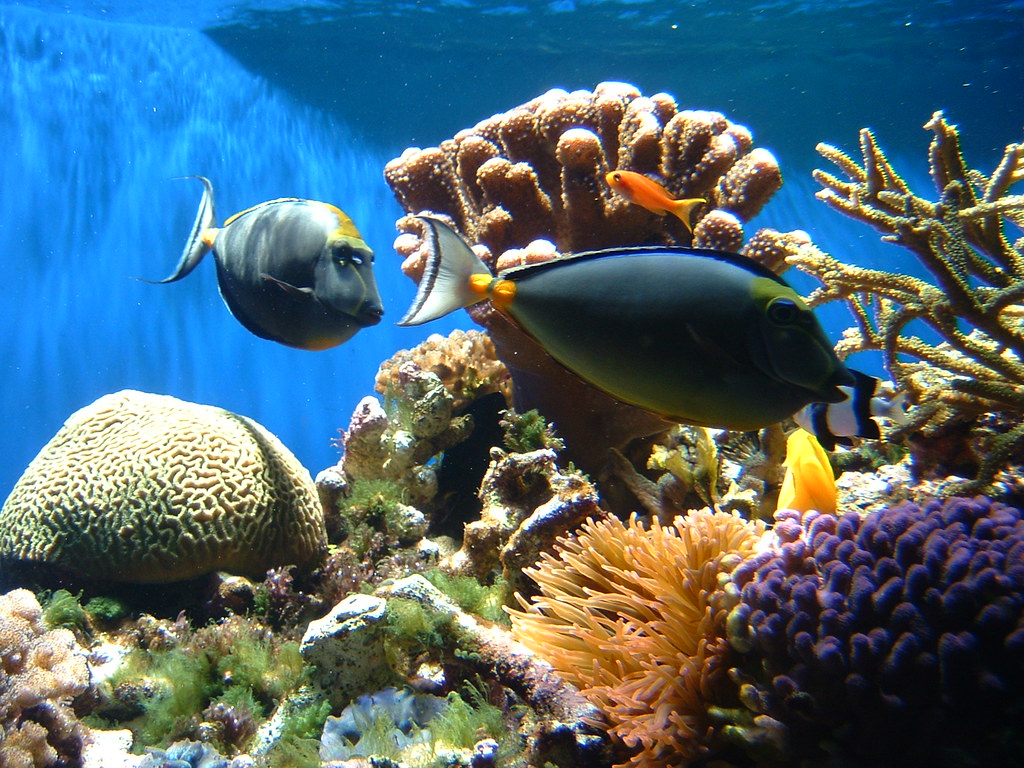 MARS Marine Project Manager Alice McCarty spoke to Bumma Bippera Media about the biggest threat to the world's coral reefs.
"The biggest threat to our coral reef is climate change and rising water temperatures.
"Scientists estimate if we as a planet do nothing, 90% of the world's tropical reefs will be gone by mid-century.
"This will impact nearly 500 million people who depend on those reefs for food, income and coastal protection," McCarty said.
Australians are being encouraged to do their part to protect coral reefs and limit the effects of climate change.
"Simple activities like recycling and reducing energy usage are a great start.
"Also, viewers who watch the Dine reef story, The Film that Grows Coral on Youtube, will help raise money for reef restoration," McCarty said.
MARS is now collaborating with Reef Magic Cruises and the Great Barrier Reef Marine Class Authority to establish to restoration trials off the coast of Cairns – Moore reef and Green Island.