Teachers, researchers and Traditional Owners are hoping that one day every school in Australia will have their own totemic species after the success of a 10 week program.
In collaboration between Carlton North Primary School, Wurundjeri Traditional Custodians, and RMIT researchers, students were faced with a new curriculum that incorporated Indigenous knowledge.
Wurundjeri Elder Uncle Dave Wandin gifted students the critically endangered matted flax lily as a totem and developed a 10 week program that included, creating grassland habitat, seed planting and baking with native ingredients.
The program was led by The RMIT Researcher and Aboriginal teacher Natsaha Ward who said the program resonated with the students.
"We did a pre and post survey and one of the question looks at the main totemic species which was the matted flax lily and the question was along the lines of 'I believe that the matted flax lily has the same rights to live and exist as we do and after the survey, resoundingly the students said yes,.
They took ownership over this they saw the importance of plants and insects on ecosystems in our world beyond benefits to humans," she said.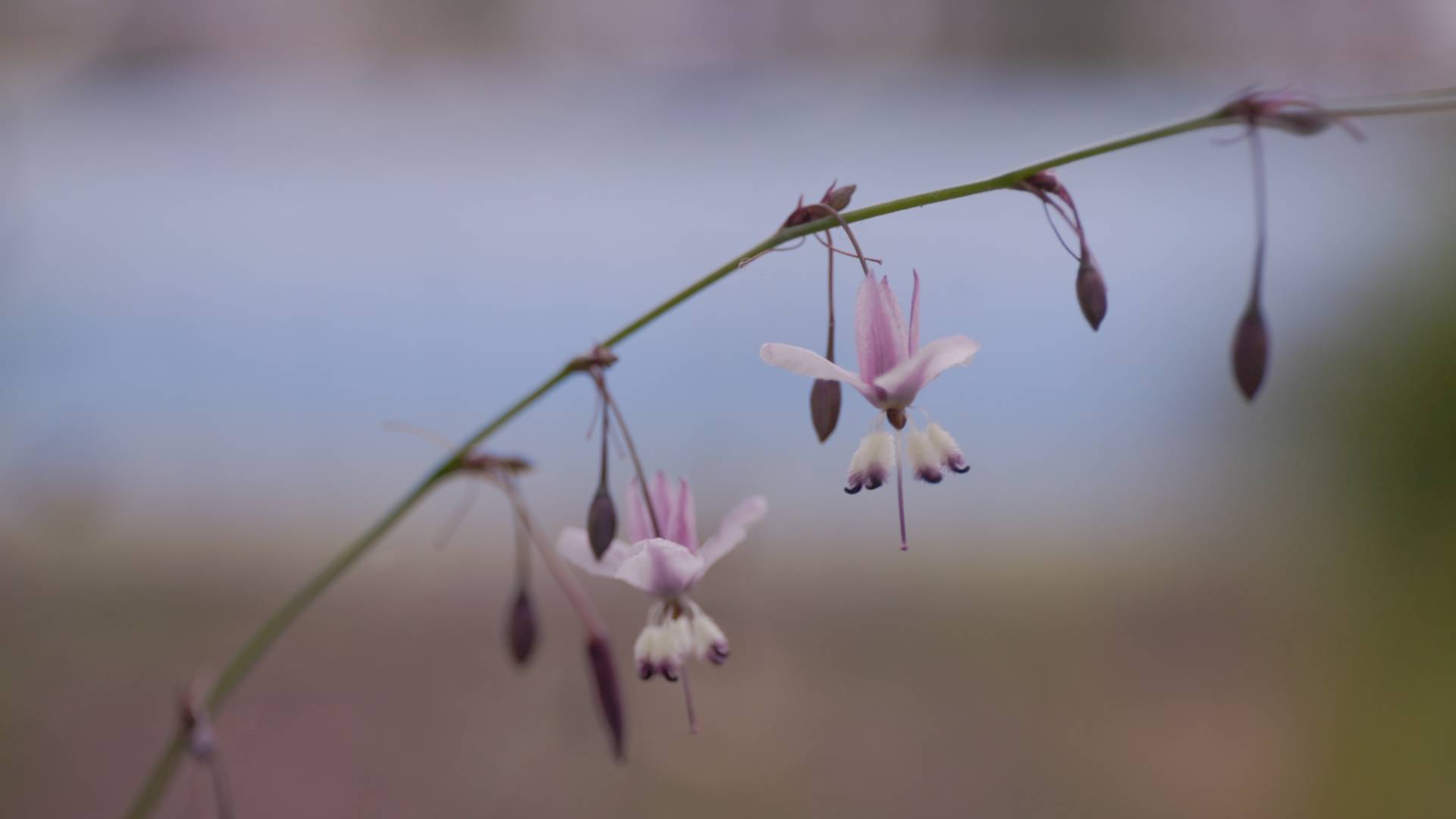 Critically endangered and significant to the Wurundjeri people the matted flax-lily is an endemic species to Victoria. Credit Nicholas Rakotopare/Biodiversity Council
Marnie Pascoe a proud Indigenous woman and parent of kids at the school has enthusiastically supported the program.
Pascoe said she wants her children's generation to learn the things she didn't growing up.
"I want them to learn what we didn't learn, to learn a lot of truths, some of them are going to be hard to hear.
But also I want them to learn all the wonderful things Indigenous culture can bring," she said.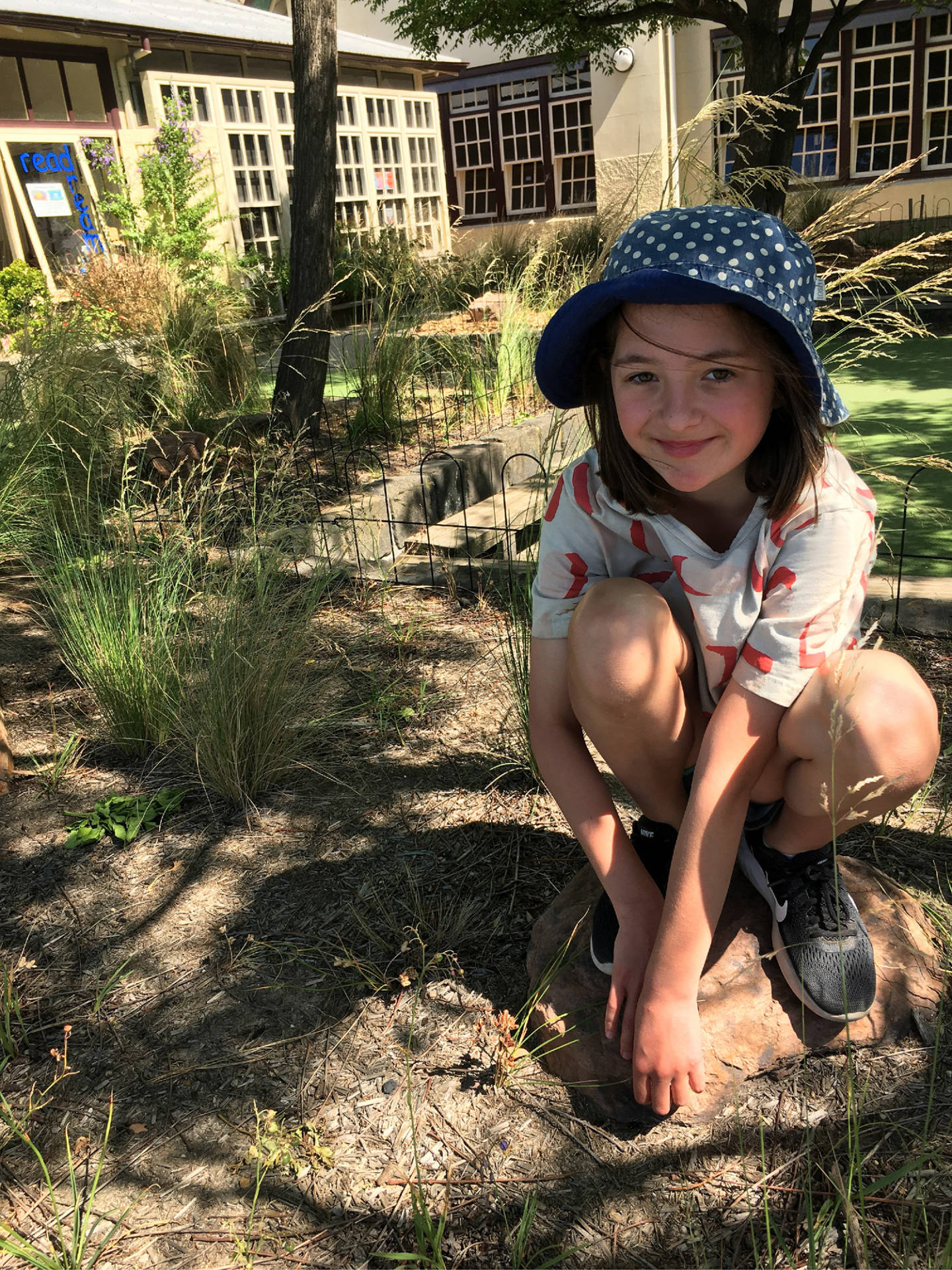 Carlton North Primary School student Zadie with planted flax-lilies.
Credit: Sarah Bekessy.
Listen to the full Interview with RMIT Researcher and Aboriginal teacher Natasha Ward here.
Listen to the Full Interview with parent Marnie Pascoe Here:
Cover Image Credit: Liyat Haile