A 24/7 culturally safe crisis support line for Aboriginal and Torres Strait Islander people is getting more and more calls from mob experiencing racist abuse.
On October 14, the public will be asked to vote 'yes' or 'no' on a proposed Indigenous Voice to Parliament and Marjorie Anderson, the National Manager at 13YARN believes the debate is having negative impacts on the health and wellbeing of Indigenous people.
Ms Anderson said the free crisis line began to notice an increase in demand as the ballot drew closer and decided to track calls relating to hate speech and abuse on social media.
"We looked at three months, March to June last year, and March to June this year, and there's been a 108% rise in calls for abuse," adding "that's when we said we need to put a racism button in our system to properly track it."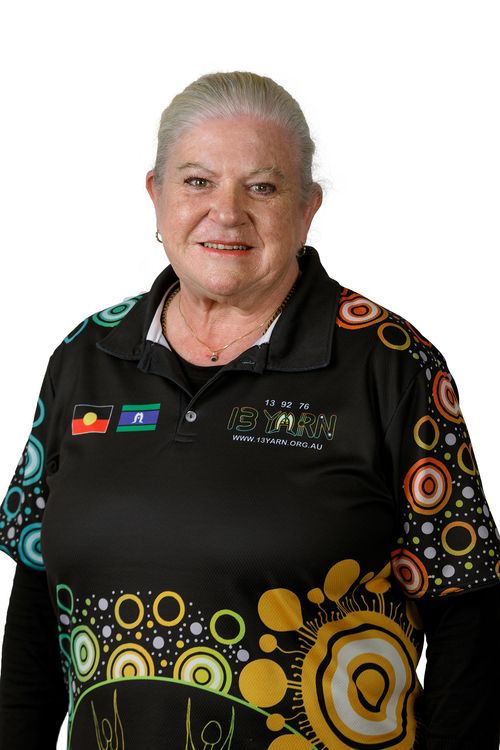 "We put that down to the referendum, the media, people feeling overwhelmed, and the cultural load on mob who are already suffering from intergenerational trauma," she told NIRS News.
She fears they won't know the true scale of the damage caused until after the referendum, "think about the responsibility if the Aboriginal suicide rate goes up."
Cost-of-living pressures are also having huge impact on callers' mental health with an over 140% rise in calls for financial assistance.
"The cost-of-living is really biting on the community and interestingly enough when the RBA hands down the interest rates our calls go up on that day," she said.
Despite the increase in demand 13YARN has an answer rate of over 90%, figures Ms Anderson says are amazing for any helpline.
"We've managed to stay on top of it, we're continuously training new crisis supporters to go on the line and to ensure that every call is answered."