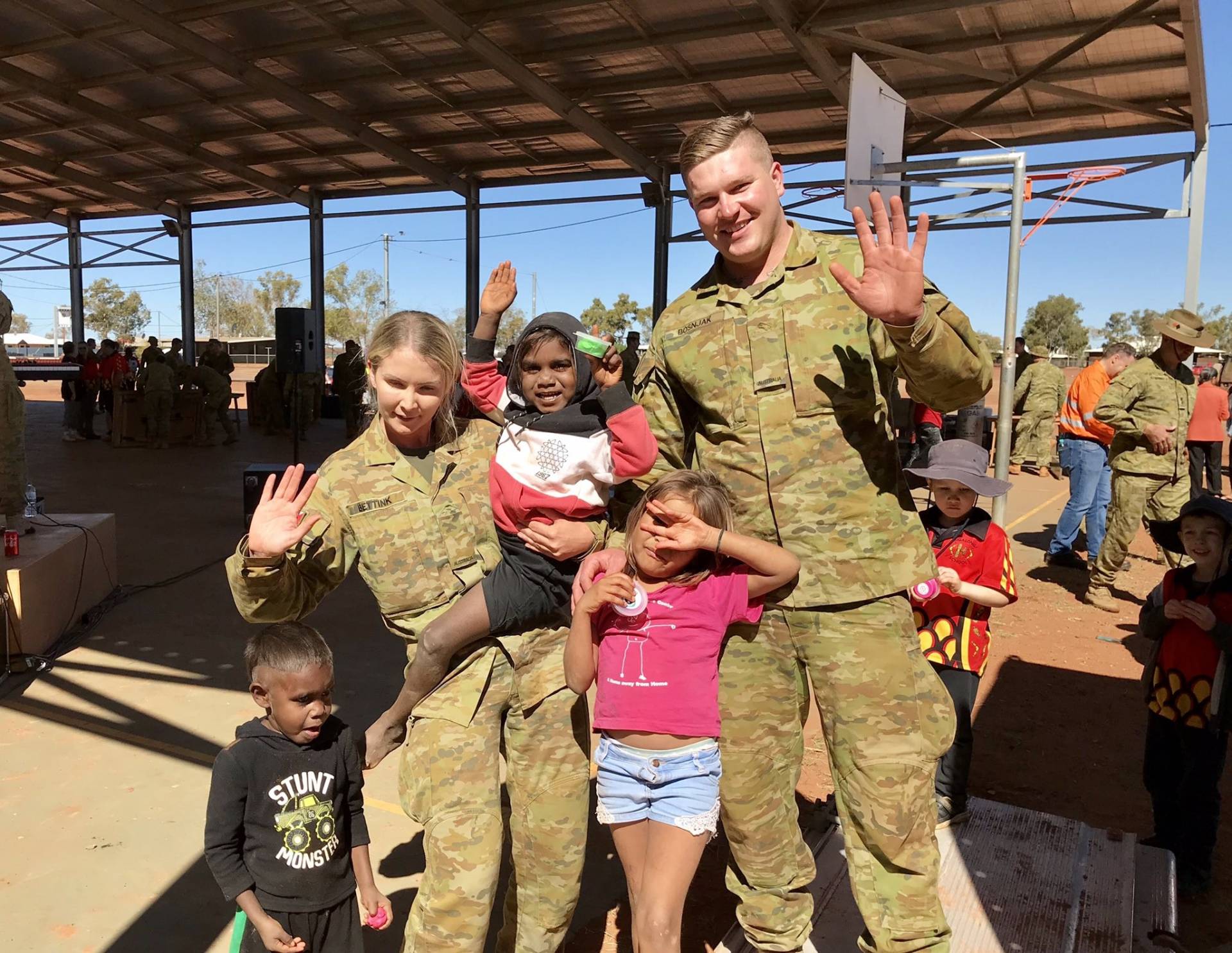 The Army Aboriginal Community Assistance Program is commemorating its 25th year of service in supporting remote First Nations communities.

The program is a joint Army and National Indigenous Australians Agency initiative that aims to improve health and infrastructure in remote First Nations communities.

The latest project is co-funded by the Northern Territory Government and will see much needed infrastructure delivered in the Gapuwiyak and Baniyala communities.

Contingent Commander for the AACAP Major Donald Robertson spoke from the 25th anniversary ceremony in Gapuwiyak about the programs and initiatives already underway in the community.