Image: Dakota Feirer, Leeanne Enoch, and Jacob Gallagher (Supplied)
A crime thriller about a demon-hunting detective and a poetry collection which interrogates history, colonisation and trauma has taken out this year's black&write! Writing Fellowships.
Author, Jacob K Gallagher and Emerging Poet, Dakota Feirer were announced at a ceremony at the State Library of Queensland earlier this week.
Both writers have won 10,000 thousand dollars each, manuscript development with the black&write editing team and a publication opportunity with Hachette Australia.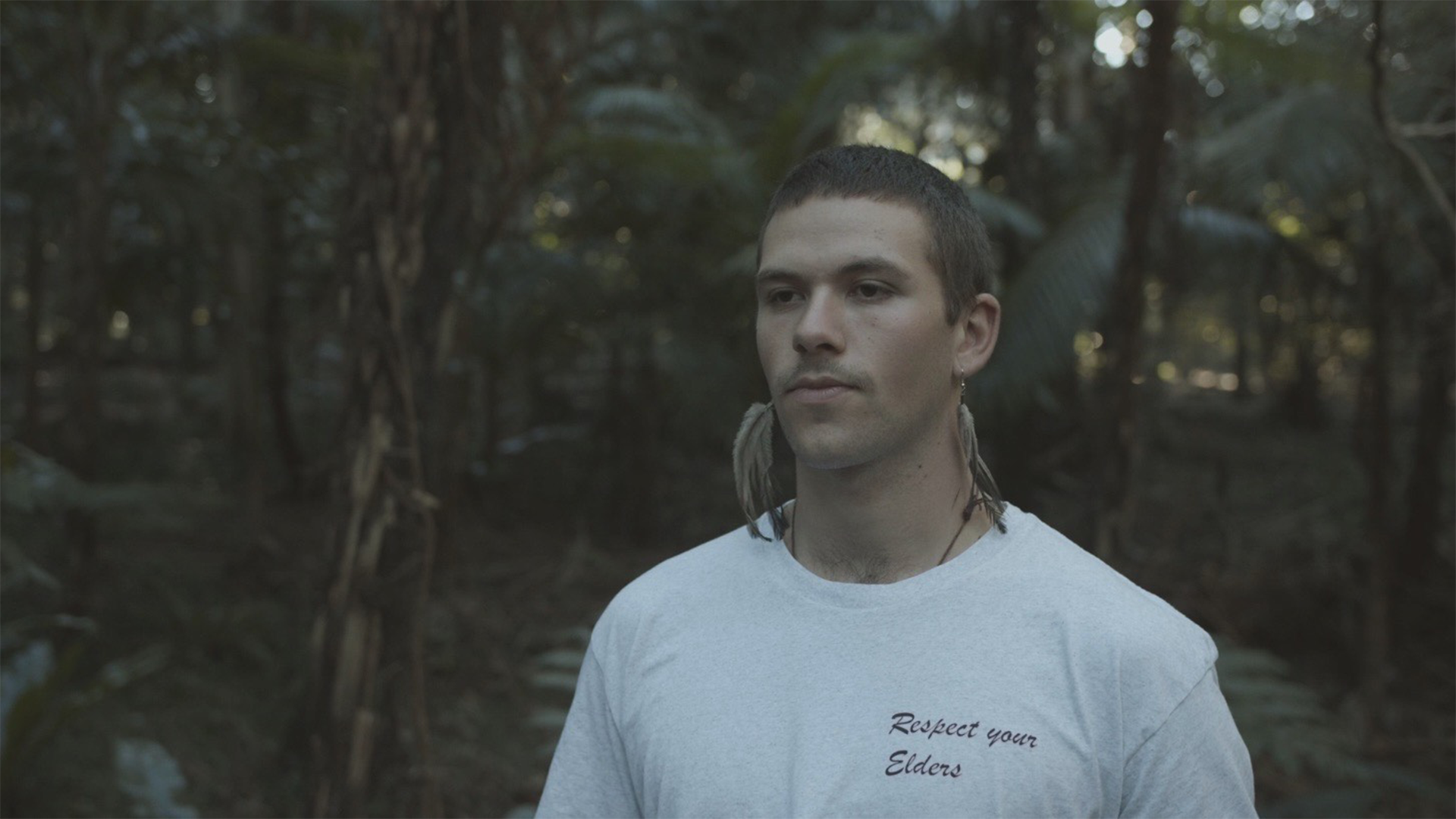 Mr Feirer, a Bundjalung and Gumbaynggirr man based on Dharawal and Yuin Country, says he had mixed feelings when told that he'd won.
"Initially it was tears. It came at a time when we had just lost a young First Nations man in the community. The first thing that came out of my mouth was, 'it's such a hard time now for our community' and just thinking about those young people and the community at large like I did.
I felt like that was the affirmation that I could hopefully have the impact that I'm aiming to with this work. And in general, men's mental health, blackfulla identity and culturally telling stories and what that actually means for healing and representation. So yeah, it was mixed feelings, it was happiness, but sorrow and sadness at the same time, it was weird."
Mr Feirer's poetry collection, 'Arsenic Flower' features love-poems to people and Country, eulogies to landscapes, and letters of heartache to ancestors, building a detailed picture of life's beautiful tragedies.
"Initially, poetry was a way to share my feelings in this curated kind of world. Whether it be through metaphors, through entendre that only I could understand and in doing so, it was like exhaling those things that I was holding on to. Poetry was for my own healing, always has been and always will be.
But now, I think I'm a little bit more invested in that ongoing impact. Being part of the canon of First Nations literature in general. It's my way to just give back to that next generation, so for my little cousins, students, young people, a hundred years from now that will pick up the book. Our stories are immortalised in that process. "
Fellow winner, Kamilaroi man Jacob K Gallagher wowed the judges with his novel "The Doubles" which is set in the Liverpool Plains region of rural New South Wales and follows a demon hunting detective.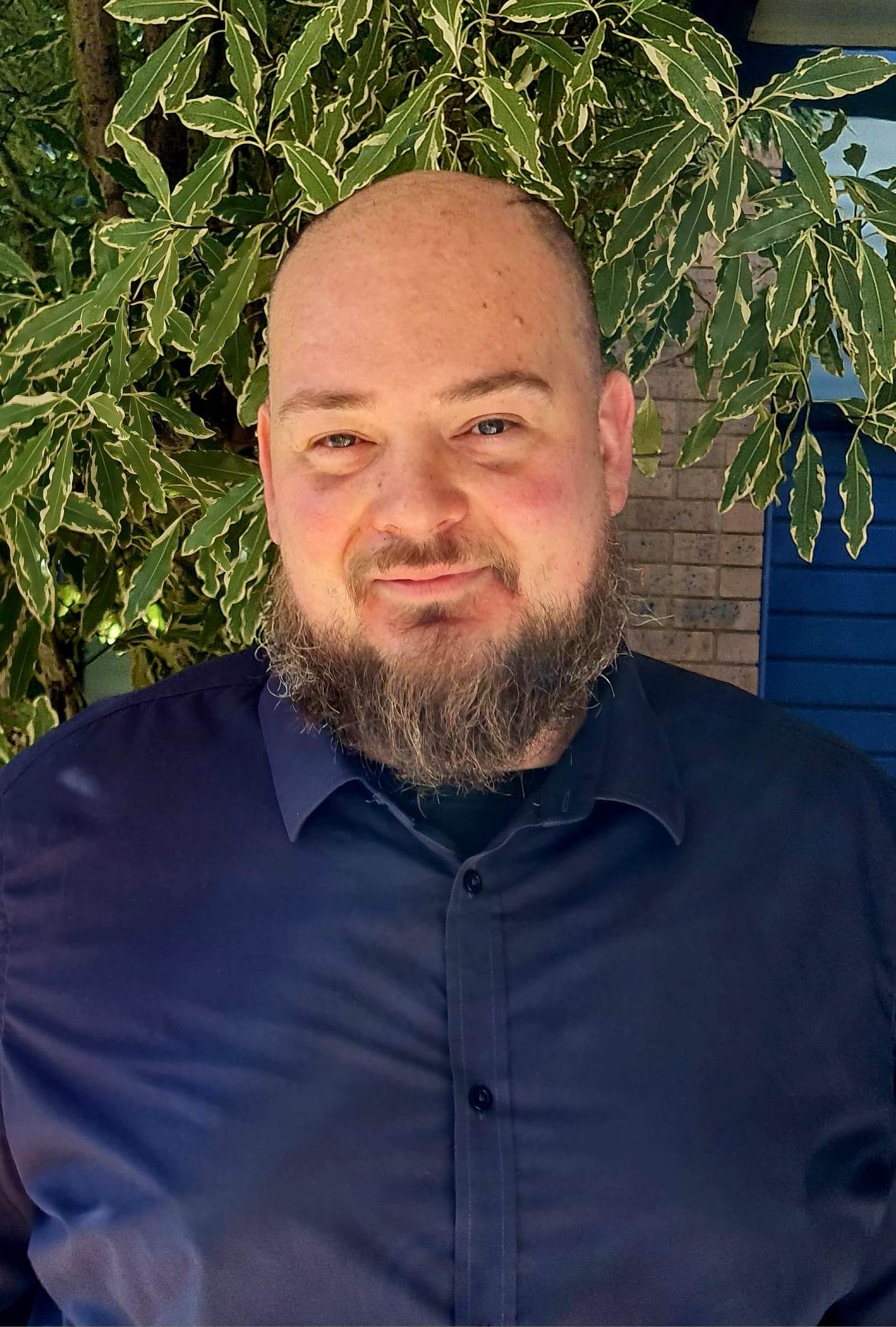 Mr Gallagher says he loves reading and writing speculative fiction.
"I find it difficult to write anything that doesn't have demons, robots or angels in it. I don't know why. But I started writing this detective fiction story set in my hometown and really leaning into sort of the nostalgia that I had for the place. The connection that I had with my home country and with my family. I just wanted to explore that through a story. So, I murdered some fictional people, so that I could then send another fictional person to go and check it out."
He says writing in the supernatural seems like a fairer world than the real one.
"It's definitely a departure from the real world and I think maybe I like exploring themes, characterizations and events. I don't want to just do a murder mystery. But I want to explore the cultural significance of that and the character significance of that. And somehow the shield that I end up with, the thing that inspires me the most is magic, having it be a demonic entity, or some sort of monster, something from mythology. I think mythology is just really good stories, so I keep pinching things from there."
Other entries which received a highly commended from the judges were:
Faith and Izzy Gray for 'My Deadly Divergent Brain'
Wendy Edmonson for 'Gugurdung'
Haylee Escalante for 'Our Yesterday'
Jazlie Davis for 'Bapu Maray Maayn gi Dhunuraang gu (Bapu Goes Worming)'