Australia's largest Indigenous visual art event will return for its 15th year next month, but in an online capacity due to the ongoing threat of COVID-19.
The Darwin Aboriginal Art Fair Foundation (DAAF) was first established in 2007 to showcase the art of Aboriginal and Torres Strait Islander artists from around the country.
The annual event now brings together artworks from more than 75 Indigenous owned and operated art centres and has generated more than $11 million in sales for art centres in the last five years.
This year the week-long event will be held digitally, due to the recent outbreak of COVID-19 around the country.
The foundation's executive director Claire Summers says the decision was "heartbreaking" but necessary for the safety of communities.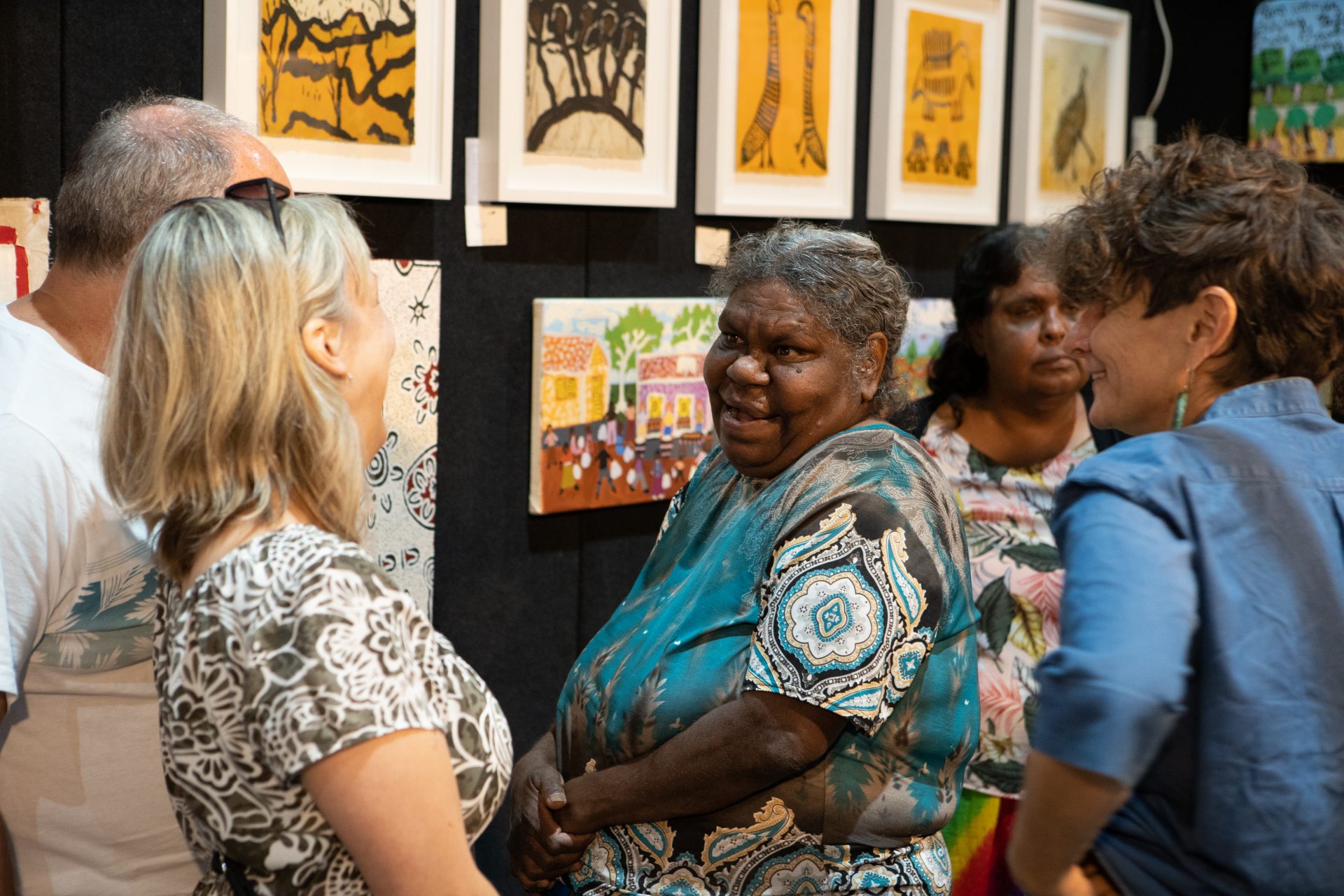 Ms Summers says they see the move to a digital space as an opportunity.
"It's not such bad news, because the beauty of being in the digital space is audiences are able to participate from anywhere in the world, not just in Australia.
We're just going to so miss coming together. It's become such a national meeting place up in Darwin each year so it is rather heartbreaking not to be able to come together, but we'll still find a way to make sure we still have those amazing interactions with artists and art centres in the online space."
"Just because we're online doesn't mean you can't participate in artists' master classes, we have a series of artists' talks so you can hear directly about some of the amazing projects that are happening around the country and as always we'll have some amazing cultural performances as well."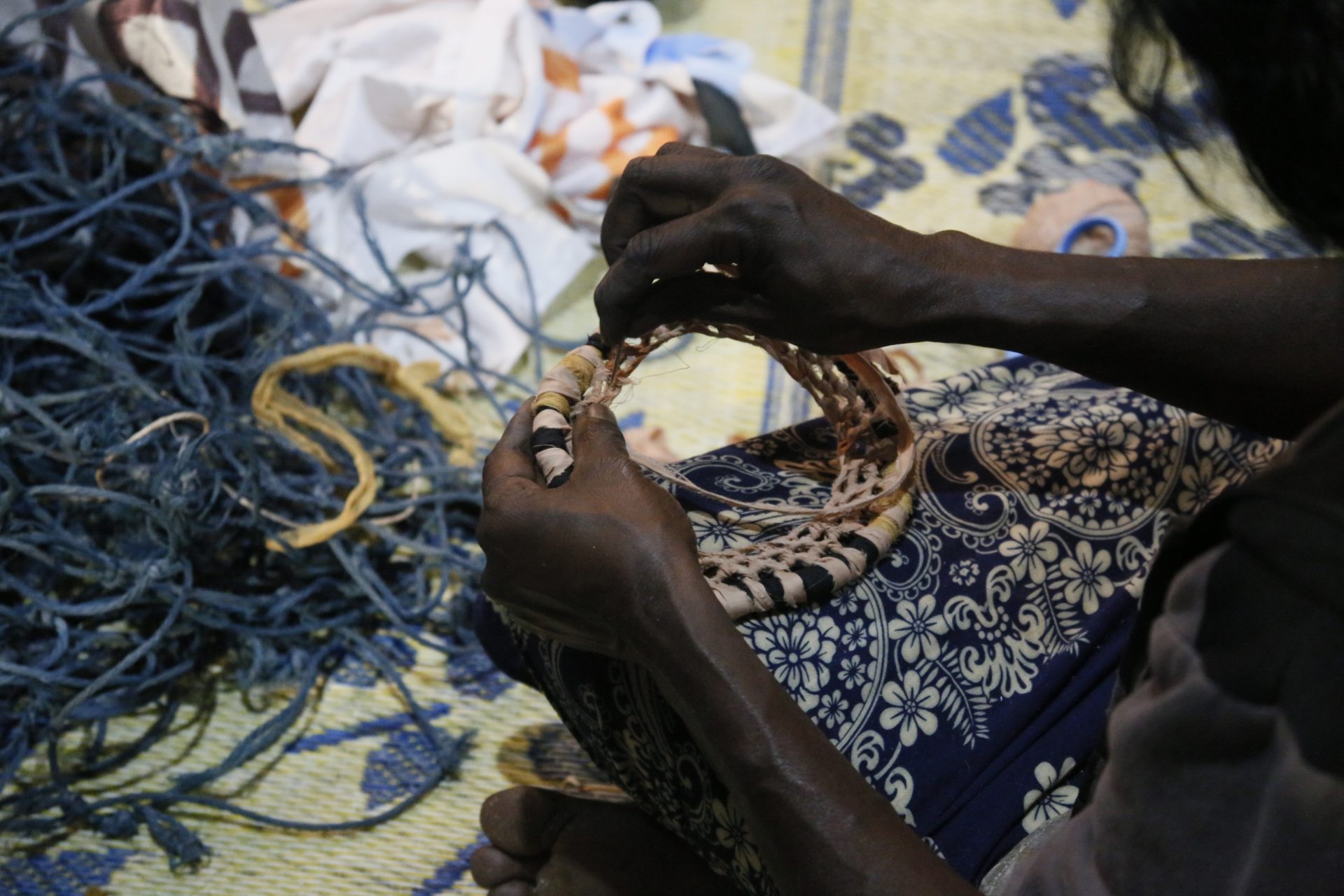 Ms Summers says there are a number of new art centres participating for the first time this year, including artists from Ceduna in South Australia, the Tiwi Islands and the Central Desert region.
This year will also feature the second National Indigenous Fashion Awards (NIFA): a vibrant platform celebrating the innovation, diversity and ethical practices of Aboriginal and Torres Strait Islander artists and fashion designers.
The event will be broadcast live on NITV.
The Darwin Aboriginal Art Fair will run from 6-11 August. Register online for early access.
All images provided by DAAF.