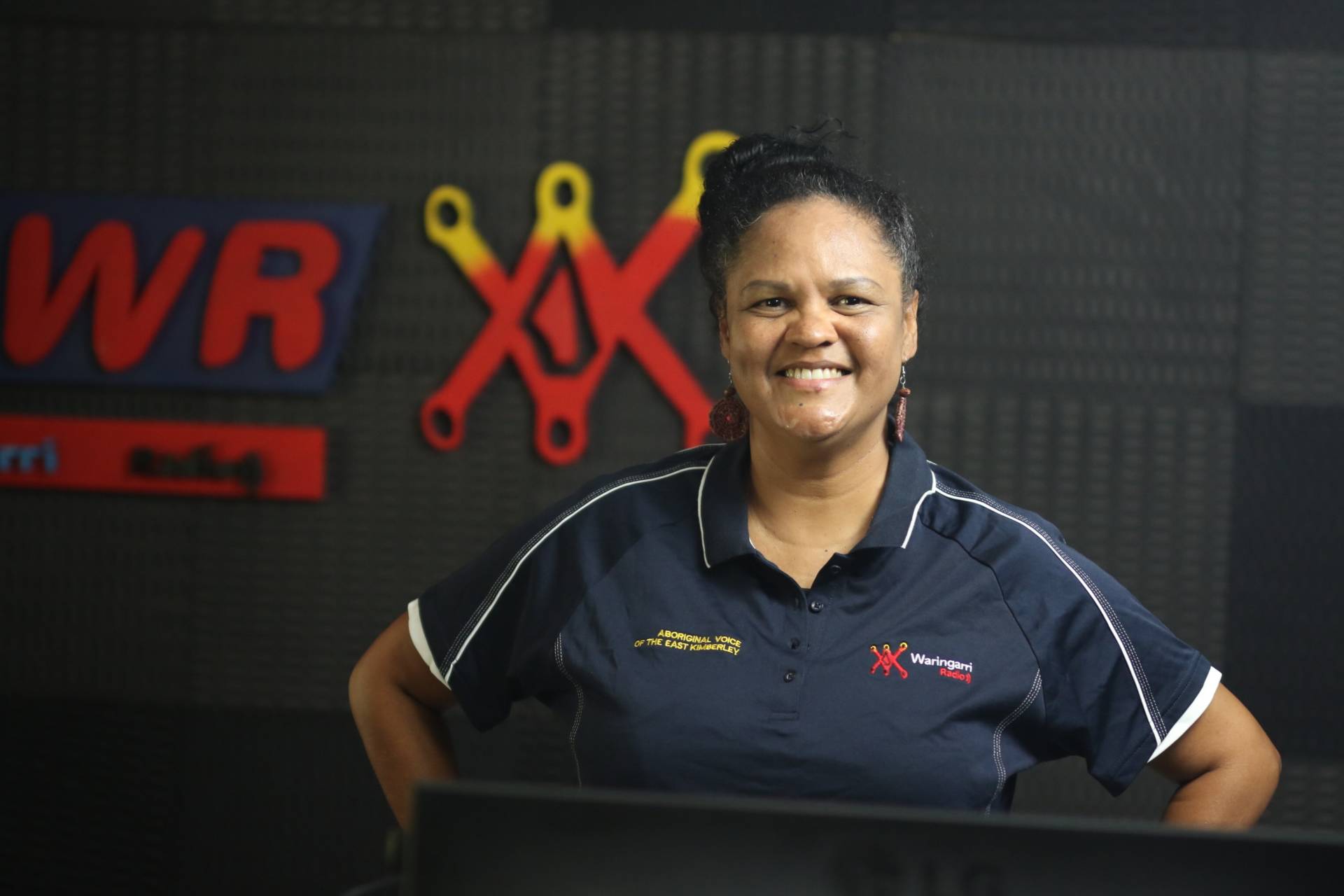 Yarning Business
Natasha Short, is the founder and managing director of Kimberley Jiyigas or Kimberley Birds, which aims to amplify women's voices and promote Australian Indigenous Culture through storytelling.
Yarning Business is a partnership with Waringarri Media, and features interviews with powerful Indigenous women, making an impact in our community through business.
It's the second instalment of Natasha's Kimberley She'ro series which can be found on Spotify.