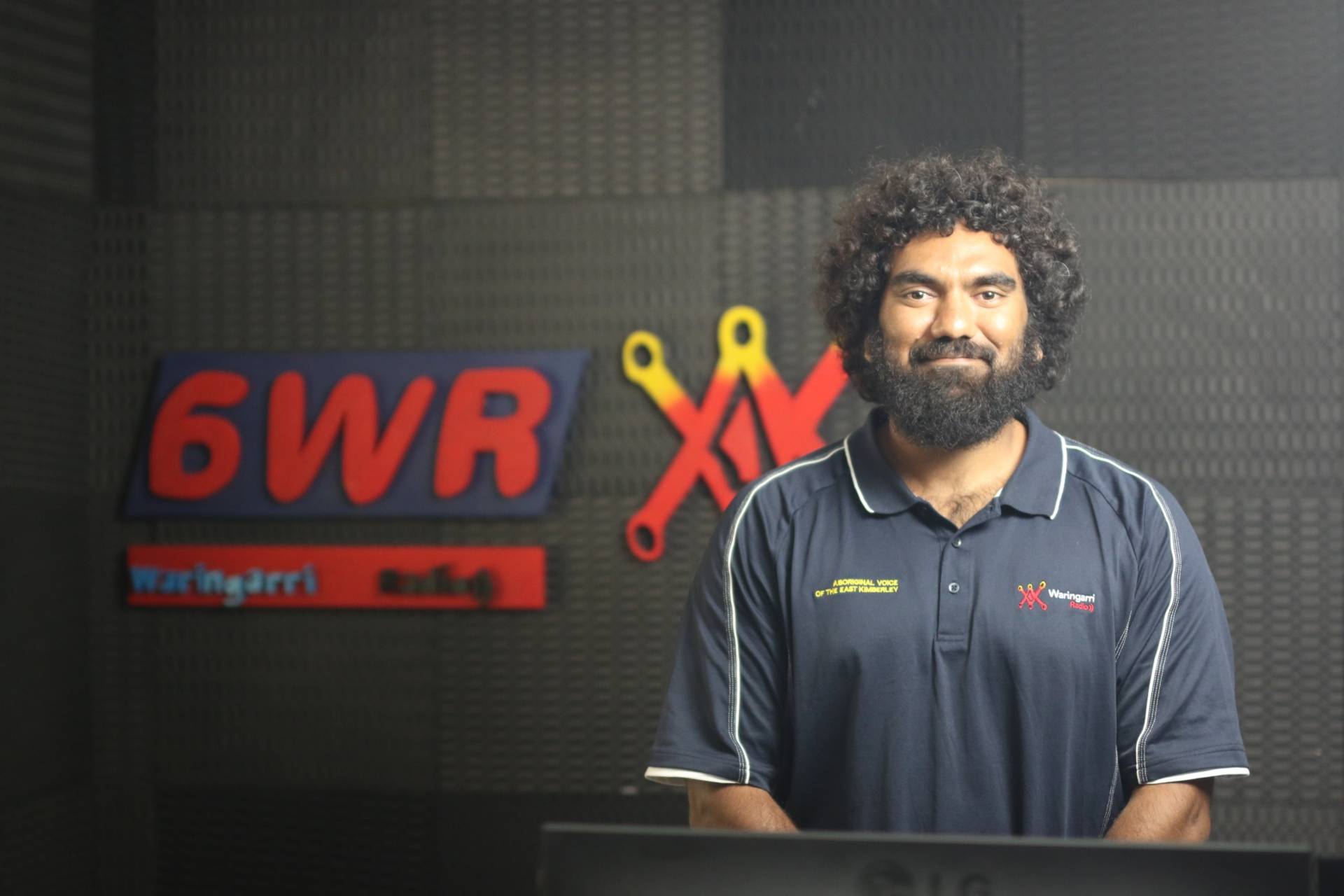 Country Matters
Donny Imberlong is an East Kimberley local and an Environmental Scientist, currently working at Gelganyem in Kununurra.
Country Matters focuses on how local people across the Kimberley and the Top End interact with country.
It brings an Aboriginal lens to conservation, land, and water management, as well as development.
The program is produced at Waringarri Media Aboriginal Corporation and beamed out the Pilbara and Kimberley on the PAKAM Network, as well as around Australia on the National Indigenous Radio Service (NIRS).